PS5 and Xbox Series X launch dates with price leaks again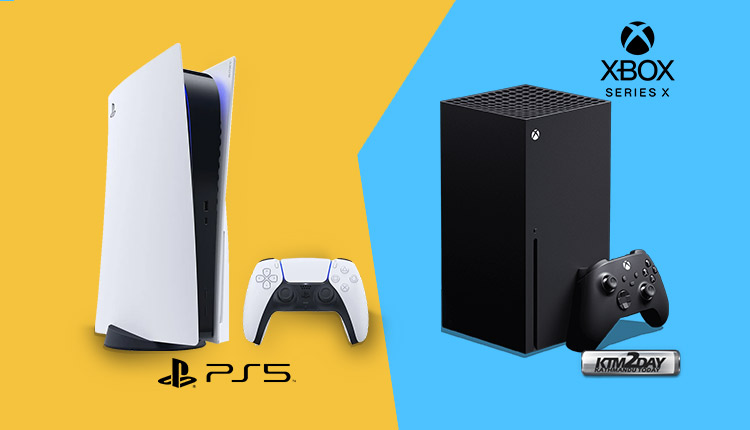 The Sony PlayStation 5 and Xbox Series X game consoles are due out in November. It is also expected that the Xbox Series S will be released along with the same dates. Of course, we will know about the prices and exact dates earlier, but there is no data yet when exactly Sony and Microsoft are going to disclose this information.
Meanwhile, another leak appeared on Twitter yesterday, indicating both the launch dates of the start of sales and prices of the gaming consoles. The source in this case is a business analyst Roberto Serrano, who claims the data is more than just rumors.
*BREAKING NEWS*

?@Xbox and @PlayStation fans

According to latest news (more than a rumor or speculation), the next-gen console release date should be

?#XboxSeriesS 11.05.2020 399 $/€
?#XboxSeriesX 11.06.2020 499 $/€
?#PS5 11.13.2020 $/€ 499 – Digital $/€ 399

*TBC* pic.twitter.com/XwEXtblL8n

— Roberto Serrano' (@geronimo_73) August 18, 2020

So, the source claims that the Xbox Series S console will be released on November 5, which will cost $ 400. The very next day – November 6 – the sale of Xbox Series X will start which will cost $ 500.
Sony consoles are supposed to be released on November 13th. For the version without an optical drive, the price is expected to be $ 400, and the premium version to start at $ 500.
All these data are very well correlated with what we have already seen and heard on the Web in this regard. Thus, if this data is correct, both top-end consoles of the new generation will cost the same and will be released with a slight difference in time.