Real iPhone 12 Pro without bangs. First live photos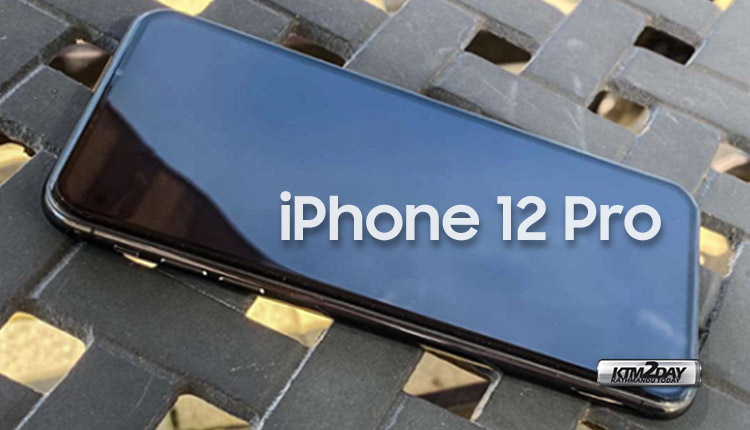 The first real photos of the new iPhone 12 Pro smartphone appeared on the Web, which lacks a cutout at the top of the display otherwise known as bangs. Previously, we saw such devices only on computer renders , but now Chinese sources have published live pictures of the device.
Currently, the Web is actively discussing the question of whether Apple will manage to release the line of iPhone 12 smartphones in September, as it usually does. Chinese partners are ramping up production, but a coronavirus pandemic could prevent it from releasing a new product on time.
In the new photos, the iPhone 12 Pro received a screen with really narrow frames without bangs, and the front camera is visible on the top.
The rear panel shows the already familiar square main camera with an additional fourth sensor, which can play the role of the ToF (time-of-flight) camera, which is responsible for more accurately determining the depth of the scene.
The source claims that the photos were published by a former Apple employee who was fired due to a leak of information.