Realme MagDart will be much faster than Apple's MagSafe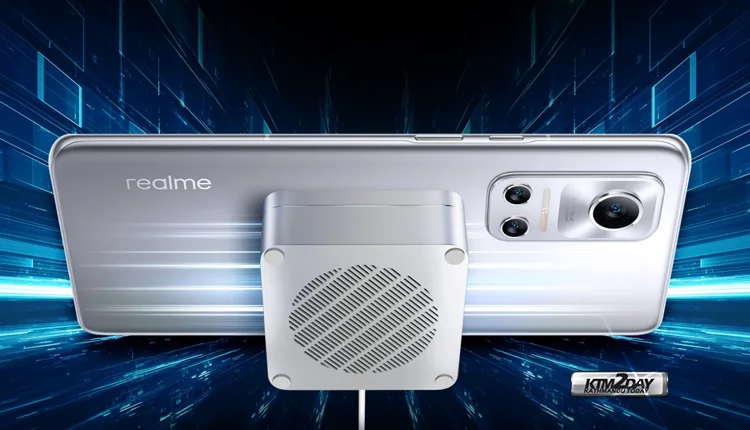 Apple was the first manufacturer to launch magnetic wireless charging for it's iPhones. The MagSafe technology had no rivals in the Android platform, but will soon have a fierce competitor in the market.
Realme has confirmed what we saw in recent days as its big bet to bring wireless magnetic charging to Android smartphones. The company made its MagDart charging gadgets official, made up of different models of chargers and accessories with very interesting features.
Using the Realme Flash as a "concept phone", the company introduced its 50W charger that promises the fastest charge for a device of its kind. According to the data provided by the Chinese brand, the bulky accessory is capable of 100% charging the 4,500 mAh battery of the aforementioned mobile in just 54 minutes.
The larger MagDart charger incorporates its own cooling system (a fan) to achieve the best possible performance, without heating up. Undoubtedly, it is not the most pleasing alternative to the eye for its size, but Realme has nailed it to provide an enviable performance.
Those looking for something less flashy, but also limited in power, can opt for a smaller variant of the MagDart . It has appeared in leaks previously and is shaped like a disc, just 3.9 millimeters thick, and is capable of delivering 15 watts. In this case, you can fully charge the Realme Flash in 90 minutes.
The Realme MagDart line of chargers is accompanied by other very interesting accessories. One of them is a powerbank that has particularity two possible uses . On one hand, it can be used to charge a device by placing it vertically on the base; but it is also possible to use it as an external power source "glued" to the back of the mobile, such as the MagSafe battery recently launched by Apple for the iPhone 12.
But this is not all, since Realme has also thought about selfie enthusiasts. The company presented a light ring with 60 LEDs that also uses MagDart technology. In this case, the accessory takes advantage of reverse wireless charging to power itself.
Another interesting product presented by the Chinese company is a card carrying case called MagDart Wallet. It is made of white natural leather and incorporates a small kickstand to keep the smartphone upright.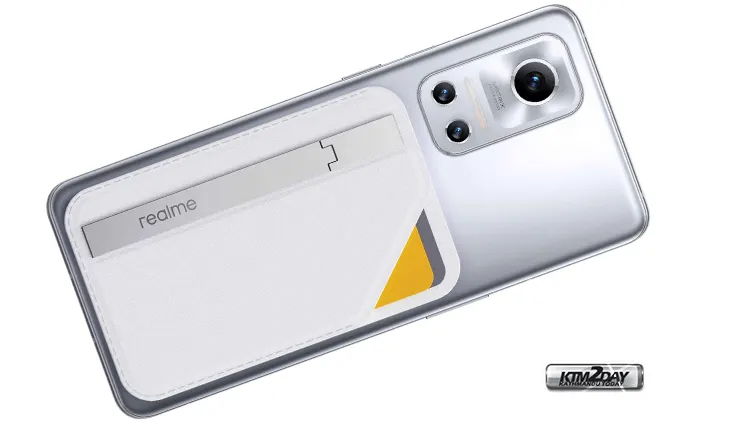 As we mentioned at the beginning, almost all the accessories that are part of the MagDart catalog have been shown with the Realme Flash as a "concept phone". Only the MagDart Case has broken the trend, being an add-on for wireless magnetic charging to be compatible with the Realme GT .
There is still no news regarding the price and availability of these new accessories, but Realme could have more news in the not too distant future.