Renault presents its new minimalistic design logo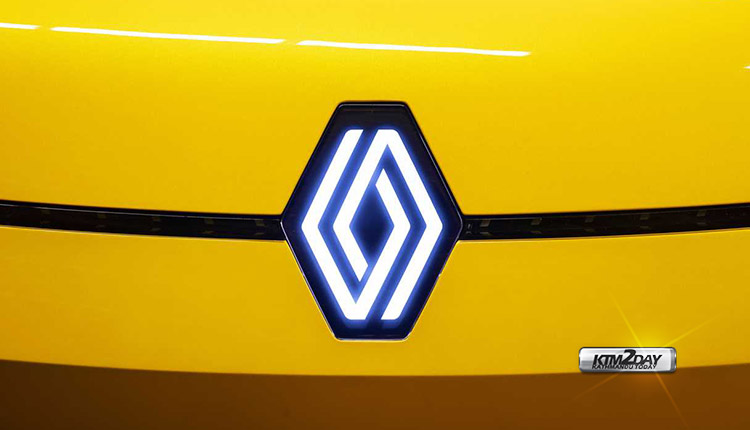 Volkswagen, Opel, Kia, Peugeot, Maserati and Nissan are just some of the brands that have undergone an update of their logos in recent times. Now, Renault will do the same in 2022, with its first production car adopting the updated emblem, which has a flat design with two intertwined diamonds.
The design of the new logo refers to the model used by the brand in the 70s, following a retro and minimalist trend that is being adopted by most automakers.
It is unclear which model will be the first to carry the modernized emblem, although it is logical to associate that it will be the next version of Megane eVision.
Renault's design director Gilles Vidal stated that all of the company's cars will change to the new logo in 2024. Since 1900 the emblem has undergone several changes, and its latest version, introduced in 2015, was an updated design of the emblem released in 1992.
The new corporate look has been being developed since 2019, and the brand decided it would make sense to display it at the launch of the electric supermini, as the new model signals the "Renaulution" plan, which embraces electrification.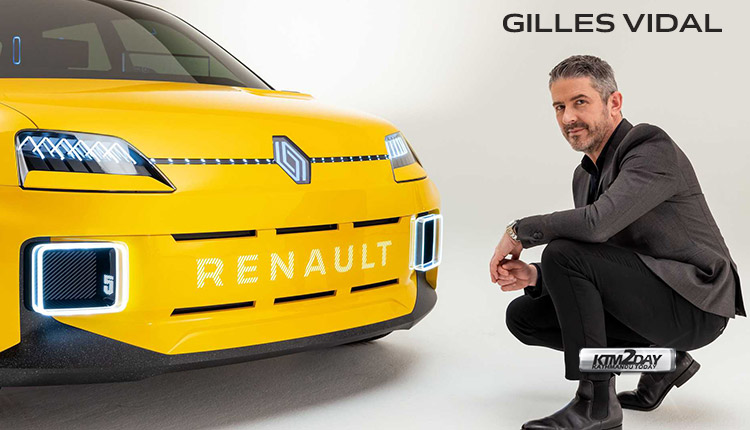 The redesigned logo will be Renault's ninth identity update since its inception. It is described as "organized, unsigned or typography". Vidal adds that now the new logo is "more iconic, simple and meaningful, a true timeless signature, with no superfluous effects or colors, with a contemporary resumption of the lines, an essential part of our graphic heritage."
The automaker's official website still has the old logo. We do not yet know when the new visual identity will be implemented.