Revolt launches RV400 and RV300 electric bikes in India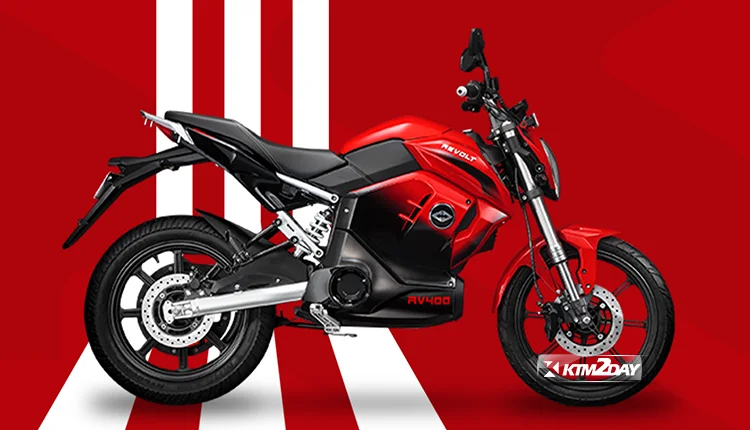 Revolt Intellicorp's Revolt Motors is established by Micromax's co-founder and former CEO Rahul Sharma and has launched it's first electric bike in the Indian market.
Revolt Electric Bikes Price in Nepal
The company has initially launched two models of electric motorcycles – RV300 and RV400 in India.
These electric motorcycles were first launched with a subscription monthly package plan bundling several services at a price of INR 3000-4000 per month. But now Revolt Intellicorp has availed these models on a outright purchase package with no strings attached.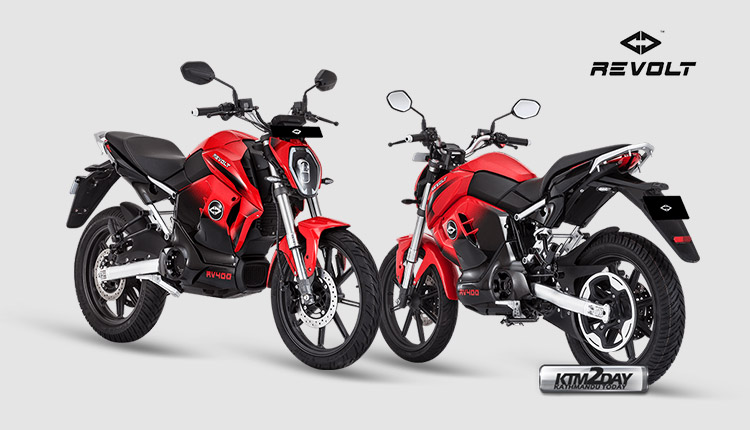 Launching India's first smart electric bike is Revolt RV400 which is certified by ARAI (Automotive Research Association of India), it is India's first AI enabled e-bike. The motorcycle has an ARAI certified range of 156 km between charges and a claimed top speed of 85 km/h . The bike can be charged using a normal 15A socket in four hours.
Revolt Intellicorp imported the electric motor and battery pack for the RV 400 but the Battery Management System and ECU were developed in-house.
The bike will be on par with a conventional 150cc motorcycle and is equipped with a 4G eSIM and also has LED DRLs, which enhances its look even more.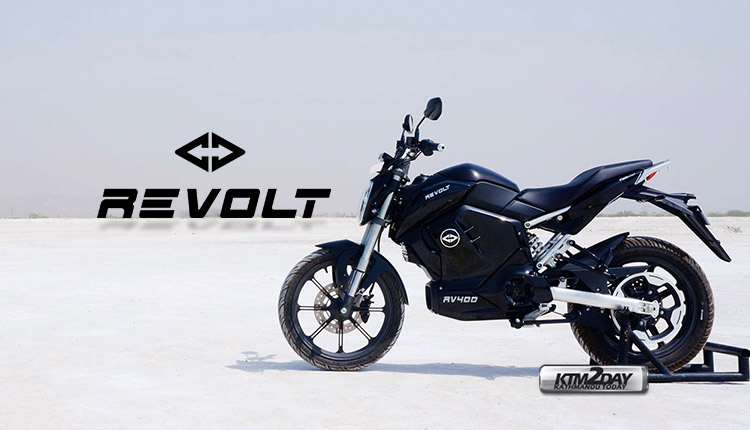 Revolt Motor's electric bike supports 4G eSIM and Bluetooth using which it syncs up to the Revolt app on the rider's phone. The app allows users to remotely start the bike, find the nearest battery swapping station, real-time analysis of the bike, order replacement batteries, detailed statistics of trips, and geo-fencing, to name a few.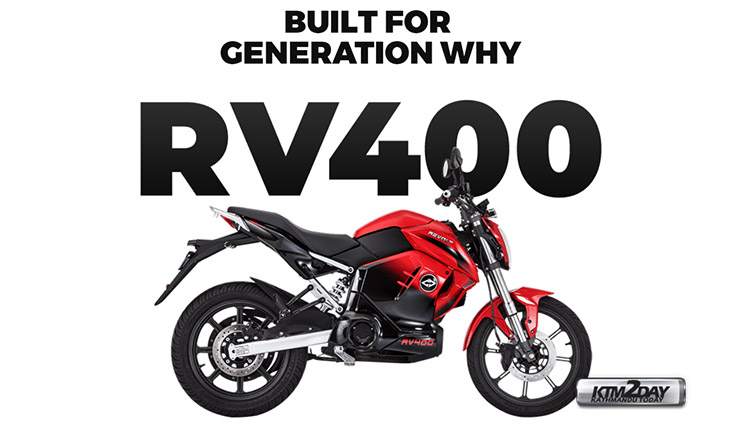 The app also allows users to preset the bike from the three available modes– Eco, City, and Sport.
Being an electric vehicle, the RV 400 is silent by default. However, due to the sheer popularity and the cult surrounding custom exhaust sounds of bikes in India, the electric bike comes pre-loaded with four different exhaust sounds. More sounds can be downloaded from the internet and can be set as the exhaust audio, as and how the rider deems fit.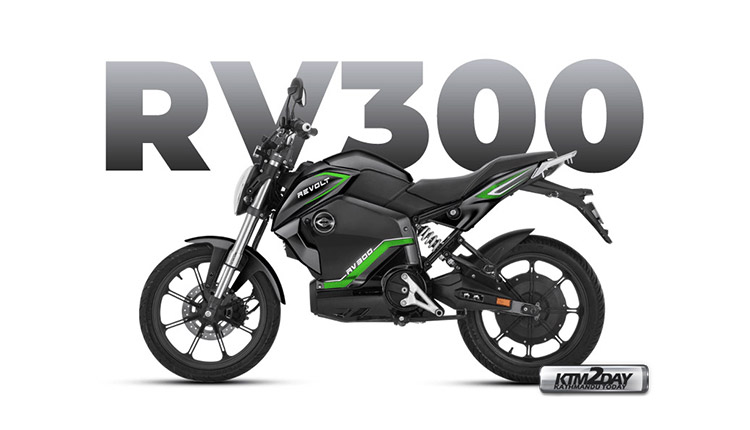 The Revolt RV 300 on the other hand is the entry-level electric commuter motorcycle from Revolt Intellicorp. The RV 300 is powered by a 1.5kW electric motor, supported by a 2.7kW lithium-ion battery, and will have a claimed top speed of 65 kmph, with claimed battery range on a single charge between 80-150 km.
The RV 300 shares the same frame, suspension and bodywork with the Revolt RV 400, but the swing-arm is different. The RV 300 gets the 4G LTE SIM embedded with a 5-year subscription but will miss out on certain features like the immobiliser, remote key, and sound simulator system.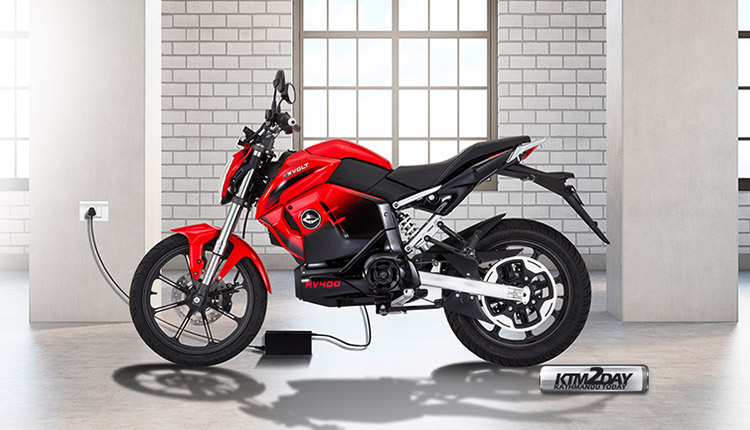 Revolt Electric Bikes Price in Nepal
Revolt electric bikes price starts at INR. 84,999 for the cheapest bike RV300 and goes up to INR. 1.48 lakh for the top model Revolt RV400 in the Indian market.
Revolt offers 2 new bike models in India. RV400 (INR. 1.29 lakh), RV300 (INR. 84,999) and are among the popular bikes from Revolt. In the year 2019/2020, Revolt is going to launch 1 new models in India.