Galaxy A12 will be one of the cheapest Samsung smartphones with 64GB internal storage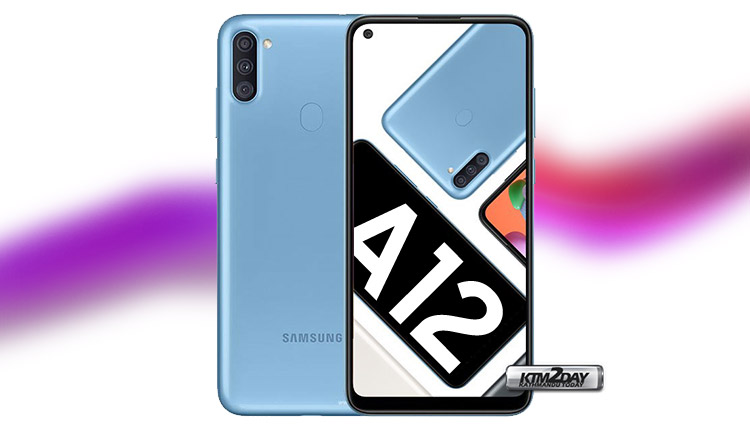 Despite the fact that the Samsung Galaxy A11 smartphone was released only six months ago, the company is already preparing a successor for it. Samsung is working on a new phone which will redefine the entry level handset.
The upcoming Galaxy A12 is rumored to feature an internal storage of 64 GB which is huge and never seen on phones in this segment. The phone will not differ much from it's predecessor Galaxy A11 in terms of most of it's specification apart from a new chipset and internal storage.
The Galaxy A11 launched in May 2020 and priced at $135 came with features like 6.4 inch display, option of 2GB and 3GB RAM, 32 GB internal storage, Triple Camera set (13MP+5MP+2MP) on the rear, 8 MP selfie camera, fingerprint reader on the rear panel and 4000 mAh battery.
The Galaxy A12 is set to receive several improvements over the previous model. The device will be available with 3GB RAM as a standard option and it's battery capacity is likely to increase from the current 4000 mAh to 5000 mAh.
As for the other parameters of the model, they are likely to correspond to the model of the current generation. So, the camera will continue to use 13, 5 and 2 megapixel sensors, and the 6.4-inch HD + Infinity-O screen is likely to remain.
The Galaxy A12 is reportedly still in development, so it won't be released until a couple of months from now. The device will be offered in black, white, red and blue.