Samsung Galaxy A42 leaks suggest large capacity battery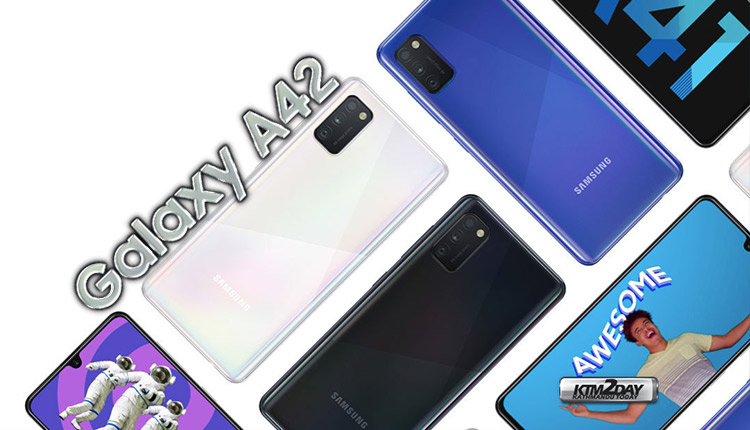 In June, it was reported that Samsung is gearing up for the launch of Galaxy A42 smartphone, which will replace the Galaxy A41 model (shown in the images). Now, Internet sources have published new information about the next device.
The Galaxy A42 is expected to become the most affordable 5th generation mobile phone of the South Korean giant. It is expected to be based on a proprietary Exynos 880 processor with a 5G NR block or one of the low-cost MediaTek Dimensity chips.
According to a new leak, the Galaxy A42 smartphone will be equipped with a powerful 5000 mAh battery. For comparison: the Galaxy A41 uses a 3500 mAh battery. The 40% increase in capacity is due to the fact that 5G devices consume significantly more energy compared to 4G / LTE devices.
It is known that the new device will be equipped with a internal storage with a capacity of 128 GB. The main camera will likely accommodate three or four sensors.
According to TrendForce analysts, approximately 235 million 5G smartphones will be sold globally in 2020. Samsung with a 12% share will be in third place in the ranking of the main suppliers of these devices – after Huawei and Apple with 31% and 30% , respectively.