Samsung Galaxy S11 and Galaxy Fold 2 may be revealed sooner than expected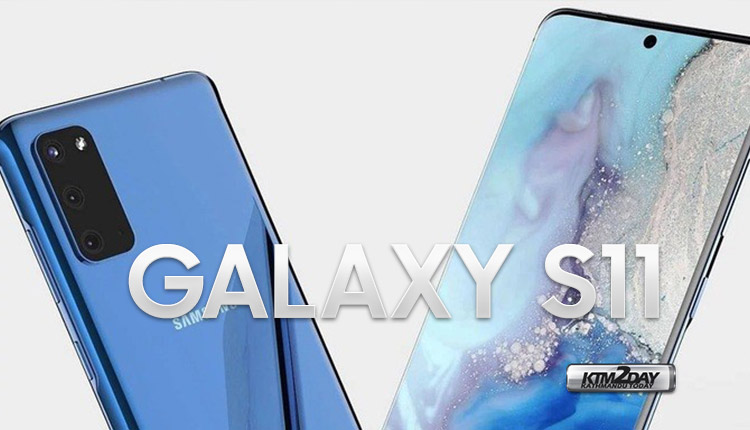 Samsung is often among the first companies to introduce their new flagships every year. If all goes as expected, the Galaxy S11 and Galaxy Fold 2 will be unveiled as early as February, but a little earlier than originally planned.
The Israeli website Giraffe has stated that the presentation of these tops will take place on February 11th. If this date is confirmed, it will be a week earlier than the one noted by the well-known Ice Universe (February 18).
In any case, Samsung will once again steal the show at MWC. The South Korean company wants to put more emphasis on its new products and that is why it has opted for an event dedicated solely for its purpose.
Anticipation of Galaxy S11 and Galaxy Fold 2 presentation may be an advantage
With Samsung unveiling its new products before MWC, this turns out to be an advantage for the company. Without direct competition, South Korea ensures that its new equipment gets the attention it deserves.
In addition, this allows the company to place its new creations on the market before its competitors does.
Samsung Galaxy S11 will come again in three models
Repeating this year's recipe, it seems that Samsung will launch the Galaxy S11e, Galaxy S11 and Galaxy S11 Plus. In addition to differences in the size of its screens, these models may differ in some features.
The first model should be the most economical and therefore with some compromises at camera level. At least three lenses are expected on the Galaxy S11e, while the Plus model could go up to five.
In any case, they should all be compatible with the new 5G networks. There will also be a 4G version of the Galaxy S11e and S11, for those not yet ready to embrace the future of mobile connectivity.
Galaxy Fold 2 will have a new format
Samsung has changed its strategy for its next folding smartphone. The company was inspired by Moto Razr and is expected to be launching devices that folds vertically.
This will make Galaxy Fold 2 a more compact product, which will increase portability. In addition, the device will  opt for the ultra-thin glass for its display screen, making it more tougher.
Both the Galaxy S11 series and the Fold 2 is expected to come equipped with top specifications. In other words, both the Galaxy S11 and the Galaxy Fold 2 will be synonymous with performance and elegance for all its users.