Samsung Galaxy Tab S8 lineup confirmed from official Samsung website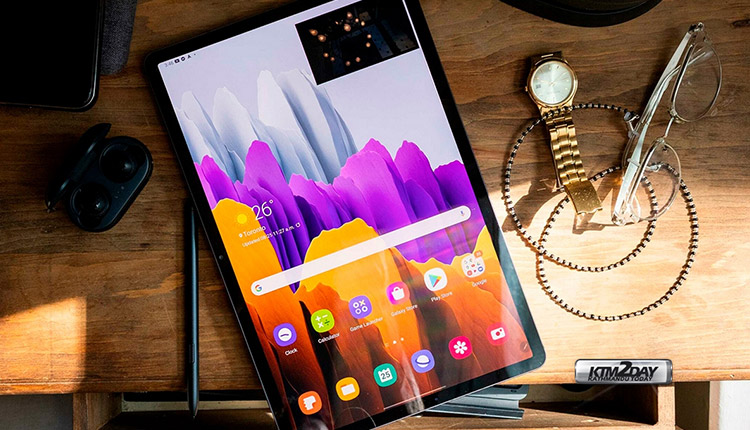 The GalaxyClub resource unearthed a document on the Samsung UK website that revealed the whole line of Galaxy Tab S8 flagship tablets.
On the Galaxy Tab S7 order page, there is a section where you may verify the conditions in effect if you wish to replace your current tablet. This information can be found there. These terms can be downloaded in a PDF format.
The Galaxy Tab S8 models, including the Tab S8, Tab S8 Plus, and Tab S8 Ultra, are all listed in this file's huge table. There has already been a lot of leaks, but this is the first official confirmation that new tablets are on the way.
In addition to an 11-inch TFT display, the Samsung Galaxy Tab S8 will have a 12.4-inch OLED display, while the flagship Tab S8 Ultra will have a 14.6-inch OLED display. Qualcomm Snapdragon 8 Gen 1 and at least 128 GB of flash memory are expected in all of the tablets.
This week, it was revealed that the Galaxy Tab S8 and Tab S8+ will only be available in Wi-Fi and 5G models, as well as in dark gray and silver hues. Only dark gray will be offered for the Galaxy Tab S8 Ultra.
Samsung is expected to launch the Galaxy Tab S8 tablet and the Galaxy S22 smartphones in February, according to previous reports.