Samsung Galaxy Note 20 Ultra and Tab S7 have green screen bug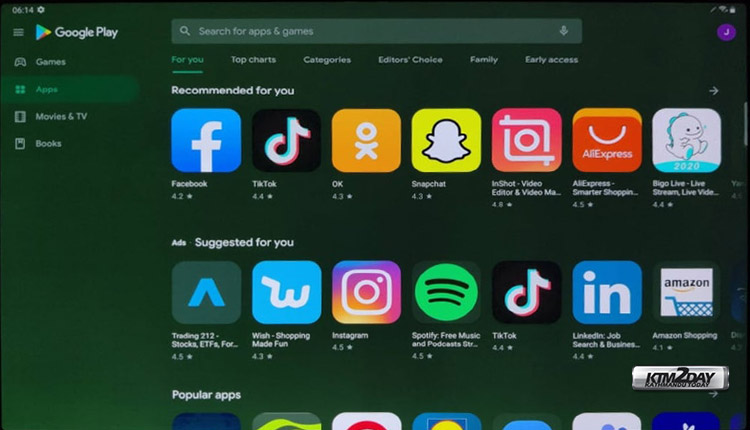 The Samsung Galaxy Note 20 Ultra, Galaxy Tab S7 and Galaxy Tab S7 + are the new targets of the green screen bug. According to SamMobile this Monday (24th), owners of the new Samsung devices complain of problems with the display, which started to present images with greenish tones after reducing the brightness.
The reports of gadget owners come from publications on Reddit and Samsung forums made in recent days. The complaints refer to the most advanced successor to the Galaxy Note 10 line and to the two tablets of the South Korean brand, all presented on August 5, during the virtual event Unpacked 2020 .
As the complaints found in the forums on the specialized website point out, the problem occurs mainly when reducing the brightness below a certain value. From this, the screen starts to show greenish tones, especially when the display is showing some content, image, menu and the like with a dark background.
This, however, is not the first time that a 2020 Samsung cell phone has failed. In April, owners of the Galaxy S20 Ultra with an Exynos processor faced the green screen bug by activating refresh rates above 60 Hz. The problem was resolved with a software update made available in the same month.
The same occurred with the iPhone 11, iPhone 11 Pro and iPhone 11 Pro Max: in early June , owners of Apple smartphones reported a glitch that turns the screen green after unlocking the phone. The bug was resolved with the update for iOS 13.6.1, released to the public on August 13th .