Samsung rolls out update for Galaxy A72 and A52 with improved camera and more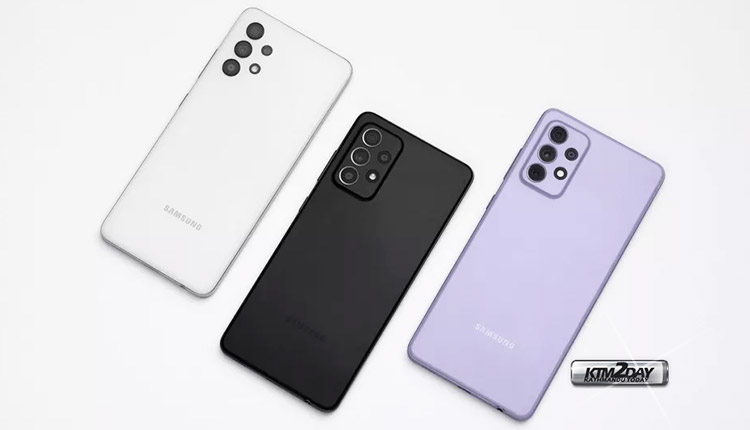 Samsung is rolling out an update to the Galaxy A52 and A72 to improve camera performance. The major update also addresses security, call quality and face unlocking. Read all about the improvements here.
Updates for Galaxy A52 and A72
The Samsung Galaxy A52 and Galaxy A72 are among the most popular midrange smartphones at the moment. For large group of users, there is now good news: Samsung has released an update that further improves the features of the smartphones.
This update rolls out in phases, so it may be a few more days before it is available on your A52 or A72. Good to know that the update comes out for both the 4G and 5G versions of the A52. It is best to download the update via a Wi-Fi connection, as it is over 1.2GB in size.
The major update therefore brings many improvements. The camera in particular has been tackled. Samsung promises that the A52 and A72 will take nicer photos after the update, make the camera app more stable and recommends the gallery app for all your needs. The look of the gallery app is also slightly modified.
More customizations
In addition, the update improves the call quality of the smartphone and the face unlock via the selfie camera should work more stable. Good to know is that this form of face unlocking is relatively unsafe, as it only goes through the selfie camera and not through additional sensors.
Samsung is also adding the July Android security update to the A52 update. That doesn't seem to apply to the A72. Galaxy A72 owners from Latin American countries say they are still on the June update after updating. If that's true, Samsung will soon make the July update available separately. A security patch resolves vulnerabilities in the Android software, allowing you to use your device more securely.