Sherpa Outdoor plans to setup new garment factory at a cost of Rs 2.36 billion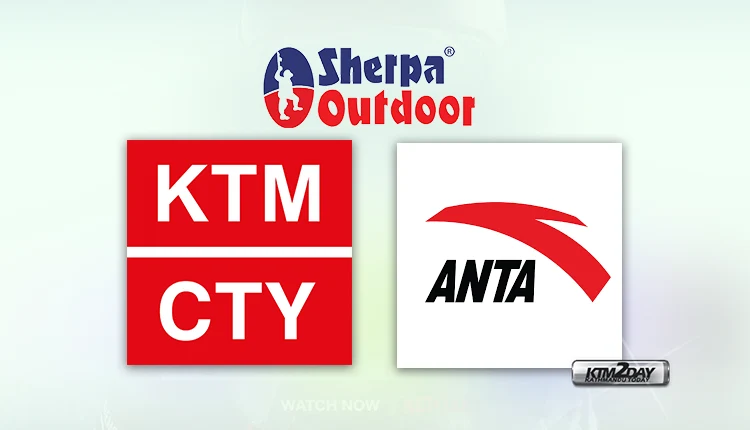 Sherpa Outdoor Sports is expected to generate Rs 324 million in revenue by 2021 end, according to industry estimates. Due to the Corona epidemic in 2020, the company's turnover was only Rs 94 million, according to the rating agency ICRA Nepal.
An ICRA Nepal report states that the company had a pre-Corona turnover of Rs 326 million in 2019. Similarly, Sherpa Outdoor made Rs 112 million in sales last year.
In 1994, Sherpa Outdoor Sports Industries Pvt. Ltd. was registered with the Department of Small and Household Industries. Jerseys, socks, jackets, and pants are all produced and sold by the company. Products like trekking jackets, tents, and shoes and socks have all been manufactured by the company for many years.
Sherpa Outdoor has reportedly been providing scout clothing, badges and tracksuits since July 2021, when the agreement with Nepal Scout was reached.
Throughout the past 20 years, Sherpa Outdoor has served as the Nepal Scouts' official clothing and accessory supplier.
Sherpa Outdoor plans to build a new garment factory in Gaurigunj, Jhapa, at a cost of Rs 2.36 billion. Both domestically and internationally, the company plans to grow into a leading sportswear brand.
The company has been producing products under the KTM City brand from Garment in Kathmandu. Sherpa Outdoor Plc, a sister company of Sherpa Outdoor, has been purchasing all materials from Sherpa Outdoor Sports and selling them at KTM CTY and Anta 20 outlets across the country.
Similarly, the company has been producing uniforms / kits for the All Nepal Football Association (ANFA). The Nepali national football team has also been participating in the competition in the jersey produced by KTM City.
Sherpa Outdoor has been rated by ICRA Nepal for a loan of Rs 1.578 billion. For this reason, ICRA Nepal has given the company NP LB Plus rating.