Singapore scientists develop Covid-19 rapid test that gives results in 5 min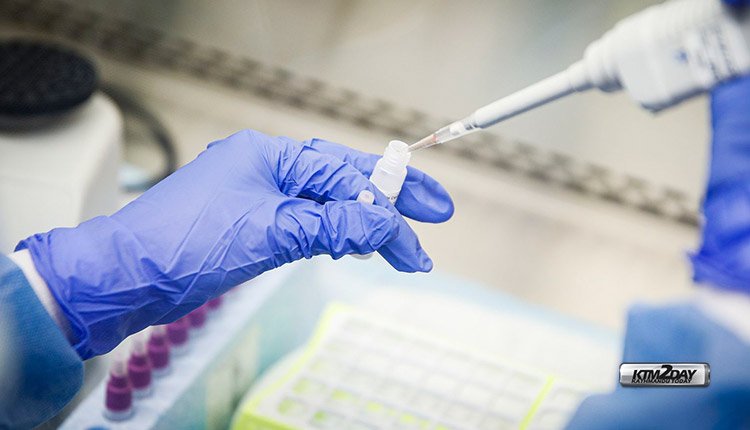 Professor Jackie Ying, who heads the NanoBio Lab at the Agency for Science, Technology and Research (A*Star), and her team have come up with a rapid test that can tell if a person has Covid-19 in as little as five minutes. When approved, this would be about the fastest test out there for Covid-19.
They hope to submit the test for approval in a month's time. The test looks for the genetic material of the virus in a patient's secretions collected from a swab.
This sample is then put in a portable device that will give the result in about five to 10 minutes, using an extremely rapid amplification method that they have named Cepat.
"We have done some preliminary clinical validation at the KK Women's and Children's Hospital using real patients' samples, and found the test to be very sensitive and accurate," said Prof Ying.
Once it is approved, the technology can be used to make such kits for use in hospitals. It will also be adapted for use in general practitioner clinics, said Prof Ying.
She and her team are among the researchers here and around the world who are racing to come up with point-of-care tests that can tell you if you have Covid-19 much faster than the current standard lab test. The challenge, Prof Ying said, is to develop rapid and accurate diagnostics that can be done without the use of expensive machines.
As the pandemic grows, the spotlight is increasingly falling on testing as a way to contain the spread – for the lack of it has potentially been hiding a large number of cases.
The World Health Organisation has emphasised the need to "test, test, test", as it allows cases to be picked up earlier and promptly isolated, before they spread it to more people.