Soaltee Crowne Plaza Kathmandu is hosting Thai Food Festival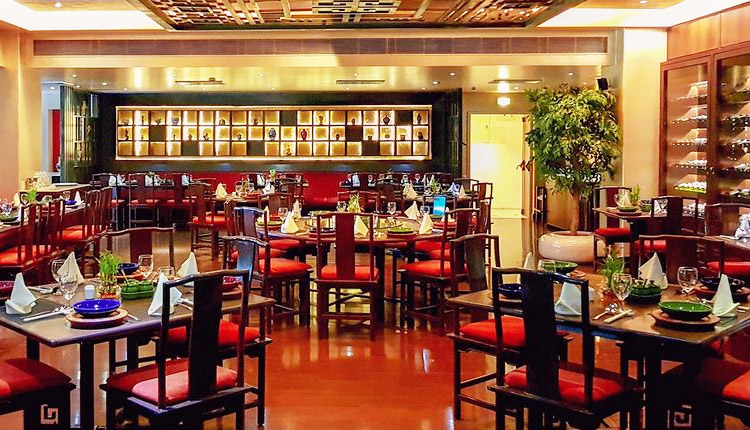 From June 17 to July 2, the Chinese Specialty Restaurant Bao Xuan at the Soaltee Kathmandu is holding a Thai Food Festival.
Master Chef Pairaj Polpeng, who came all the way from Thailand to run the food festival, makes a wide range of Thai dishes for the customers to try.
A statement from the hotel says that Chef Polpeng, who is from Thailand, is an expert at serving traditional Thai food in a modern way. He adds his own special touch to the cooking of the dishes to make them even tastier.
The Master Chef and his team have put together a special ala carte menu with authentic dishes like Chicken Pandan Leaf, Spicy Glass Noodles, Home Made Curry (red, green, and yellow), Pad Thai, Tom Yum, and many others.
Dinner is served between 7PM and 10:45PM.