Sony decides to change it's name and restructure the company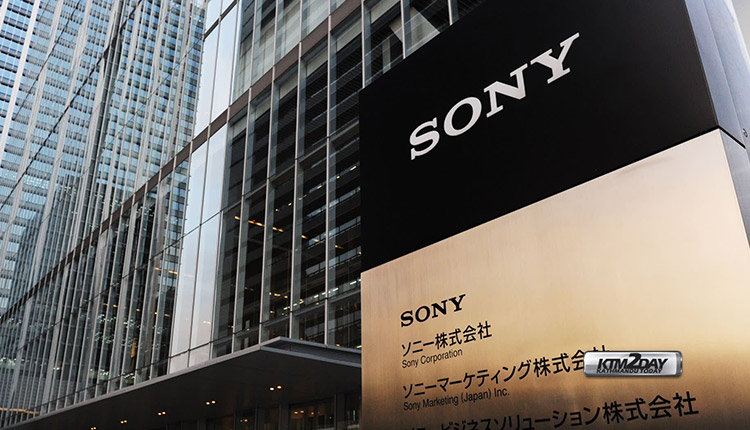 Sony investors have given their stamp of approval for the longtime electronics maker to embrace a new, broader identity with its first renaming in more than six decades.
Shareholders approved at Friday's annual meeting a proposal to change the name to Sony Group, effective April 2021.
The old Tokyo Tsushin Kogyo was renamed to the catchier Sony in 1958 as part of co-founder Akio Morita's ambition of becoming a global brand. Yoshida sees the upcoming change as moving the company into its next phase.
Sony CEO Kenichiro Yoshida said: "We decided to change the name to Sony Group to take advantage of our diverse portfolio and continue the evolution of the business . " Sony got its current name in 1958, when the founder Akio Morita was thinking about entering the international market. According to the current CEO, the name change to Sony Group represents a new stage in the development of the Japanese company.
Critics have long noted that Sony suffers from the so-called "conglomerate underestimation", as its name was firmly associated with investors in the electronics market, while in reality the company covers a wider range of activities. Changing the name to Sony Group should partially solve this problem and attract investors who are not burdened with stereotypical ideas about the company's business.
The coronavirus pandemic has proven that business diversification has helped Sony offset losses in the electronics market with positive shifts in the digital entertainment segment that have become more popular during the isolation period. As part of the restructuring, Sony further optimizes the management of divisions and cash flows.
A separate task will be to gain full control over the structure of Sony Financial Holdings, which is now 35% owned by foreign investors. The Japanese side plans to buy back the remaining stake for $ 3.73 billion this summer. Financial services and insurance will be one of the sources of stable revenue for Sony Group. As noted by the Nikkei Asian Review , the Sony shareholders meeting this year attracted only 222 participants in the form of personal presence, the rest voted remotely.