Sony WH-1000XM4 details and price revealed before launch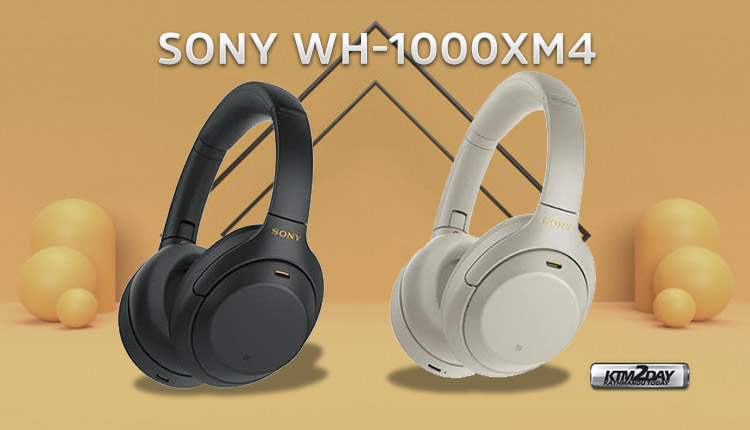 Sony's new WH-1000XM4 are the most anticipated headphones at the moment. This is because it's the successor of the XM3 which even today is considered the best in it's segment, with regard to noise cancellation.
The first leaks about the Sony WH-1000XM4 appeared on the internet in March and then again in May. The details of this new device was found in the codes of Sony's app – Headphone Connect 7.0.1 where several details about new features of WH-1000XM4 was found.
Out of the several features, one notable function was discovered which allows the headphone to automatically detect voices and adjust the noise reduction function so that these voices are better heard. Something similar is now within the Ambient Sound Mode function, but, apparently, Sony will improve the function.
Then there were photos of headphones, indicating that the model externally will not change, which is likely to please potential buyers.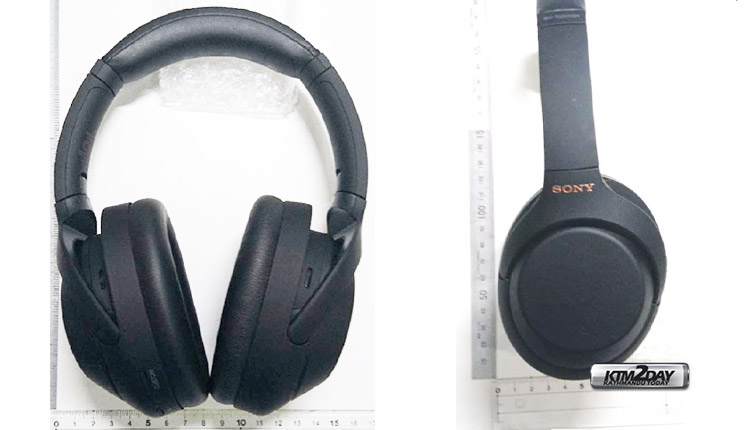 The headphones will be able to connect simultaneously to two sources – for example, a laptop and a smartphone – and switch instantly when making a call. During conversations, the voice is picked up by a system of five microphones with advanced post-processing, which, according to Sony, provides better sound transmission.
The technology for improving the sound of compressed DSEE HX audio files, which has been found in Sony devices for many years, has been pumped into these headphones: now it is called DSEE Extreme and uses artificial intelligence to convert MP3 to an uncompressed version in real time. Adaptive Sound Control profiles were also added to the headphones : it can remember the locations that the user visits regularly and automatically use the sound profiles configured for these locations, as well as adapt the sound for various actions as they wish.
Battery life has not increased – the description shows the same 30 hours in noise reduction mode as the WH-1000XM3. Headphones are connected to sources using the LDAC codec. The headphones are equipped with 40 mm drivers with diaphragms made of liquid crystal polymer, capable of playing up to 40 kHz.
The price of headphones in the US will be $ 348, and will be available in black, beige and silver colors.