SpaceX plans to send 300 people to Mars a day with 1,000 rockets in next 10 years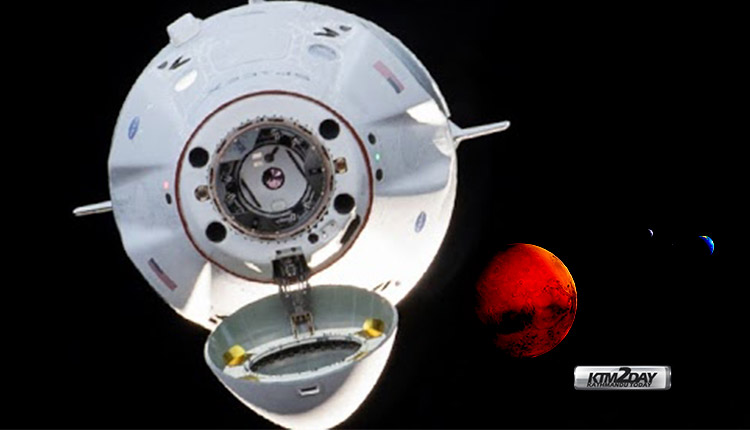 SpaceX is working to fulfill the promise of its CEO, Elon Musk, to put a million people on Mars by 2050 . To achieve this, the company intends to reach a fleet of 1,000 rockets in the next 10 years , which means the manufacture of 100 rockets per year.
When the company has its 1,000 aircraft ready for use, the plan is to carry out three launches a day, every day, until it reaches the total number of people they want on Mars. Each flight would take a total of 100 volunteers, which means 300 people being launched to Mars per day .
Amid Musk's ambitious plans and impactful statements, we still don't have much concrete information on how the plan will work. It was not disclosed what each launch will carry in addition to the crew to allow the construction of a colony on the planet, nor was it said what will be the work of each individual there to ensure the progress of that goal.
What we do know, however, is that the trip is going to be quite dangerous, especially in the first stage of the mission. Musk admitted that there are "good chances" of people dying at the start of these trips to Mars. According to the Tech Times , the executive reportedly declared:
" I want to emphasize that this will be a very difficult and very dangerous thing. It is not for the faint of heart (…) But it will be something very glorious if it works. "
Due to the long period of travel between Earth and Mars, for the plan to work it will be necessary to take sufficient resources to establish and support all these people in the first flights.
According to Musk, SpaceX is making good progress in the production of rockets that will take these people to another planet. Manufacturing is being delayed, as expected in the middle of a pandemic, but the company would already be making rockets at an accelerated pace.