TailG Electric Scooters Price in Nepal 2023 (Aug-Sept)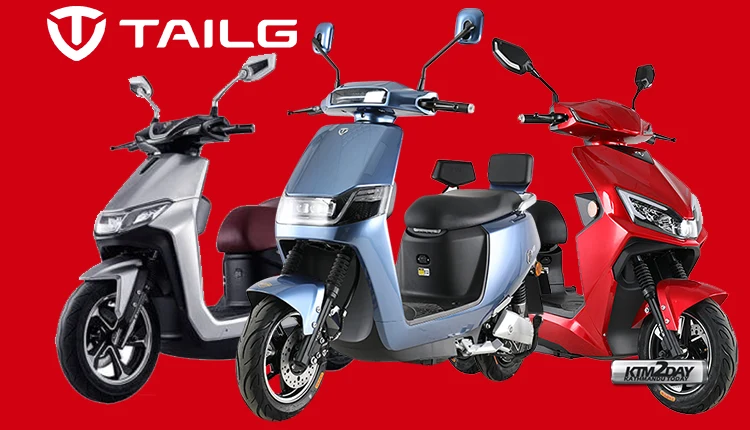 TailG Electric Scooters in Nepal
TAILG is a professional manufacturer of electric bikes and motorcycles, ranking top 3 in China.
TailG brand scooters or bikes are loaded with good features for Nepali market, and a brand preferred by most Nepalis.
TAILG has also set a Guinness World Record for the longest distance driven by an electric scooter on a single charge at 656.8km.
Scooters or bikes of this brand are capable of covering a distance of 130 kilometers on a full charge. It takes about 5 to 6 hours to charge the battery. The company has given a 2-year warranty on the battery. Its price in the Nepali market ranges from Rs 185,000 to Rs 330,000.
➤ TailG LEOPARD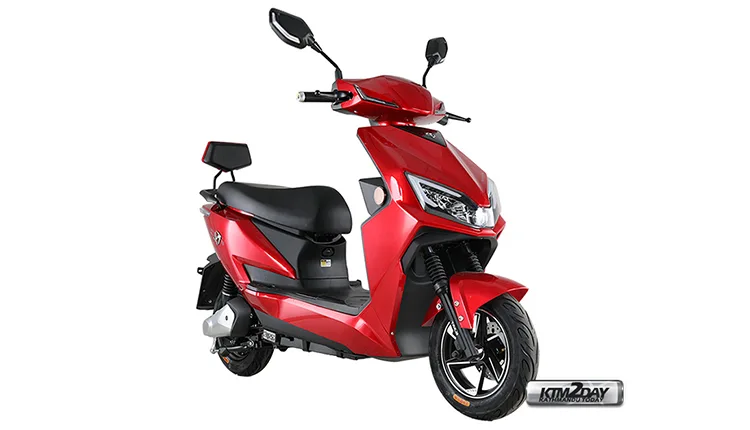 Technical Specs:
| | |
| --- | --- |
| WEIGHT | 101 KG |
| DIMENSIONS | 1760 × 700 × 1045 CM |
| STANDARD MAX SPEED | 51KM/H |
| STANDARD RANGE PER CHARGE | 90KM |
| TYRES | 90/80-10 TUBELESS |
| BATTERY TYPE | FREE-MAINTENANCE SEALED LEAD-ACID BATTERY |
| BATTERY SPECS | 72V 20AH |
| MOTOR TYPE | DC BRUSHLESS |
| RATED OUTPUT POWER | 1000 WATTS |
| CLIMB CACPACTIY | ≤20° |
| CHARGER SPECS | 72V/3A |
| PRICE NRs. | 2,10,000 |
TailG Leopard electric scooter Price in Nepal – Rs 2,10,000
---
➤ TailG TIGER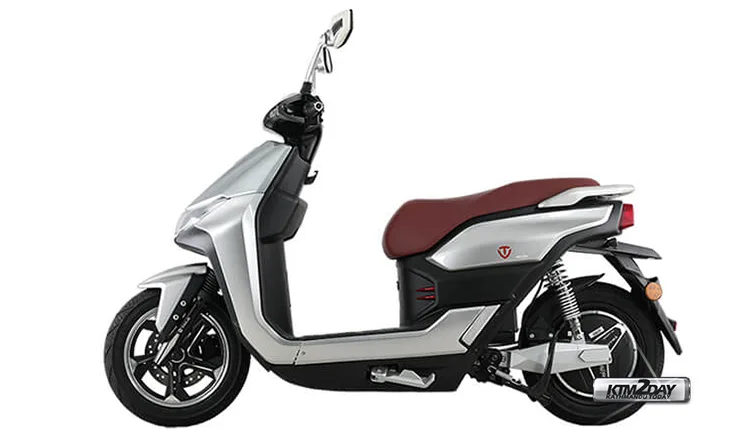 Technical Specs:
| | |
| --- | --- |
| WEIGHT | 101 KG |
| DIMENSIONS | 1760 × 700 × 1045 CM |
| HEADLIGHT | LED PROJECTOR |
| STANDARD RANGE PER CHARGE | 95KM |
| TYRES | 90/80-10 TUBELESS |
| BATTERY TYPE | FREE-MAINTENANCE SEALED LEAD-ACID BATTERY |
| MOTOR POWER | 2.5 KW |
| MOTOR TYPE | DC BRUSHLESS |
| DISPLAY | 6″ VA LCD SCREEN |
| SECURITY | THEFT ALARM ACTIVATION SYSTEM |
| BATTERY POWER | 2.3 KW |
| PRICE NRs. | 1,95,000 |
TailG Tiger electric scooter Price in Nepal – Rs 1,95,000
---
➤ TailG LION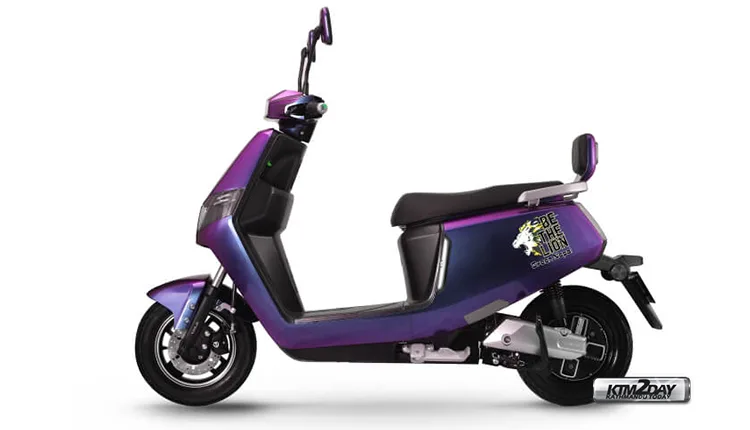 Technical Specs:
WEIGHT
101 KG
DIMENSIONS
1760 × 700 × 1045 CM
STANDARD RANGE PER CHARGE
90KM
TYRES
90/80-10 TUBELESS
BATTERY TYPE
Lithium Ion Phosphate Battery Pack
BATTERY SPECS
72V / 45AH
MOTOR TYPE
DC BRUSHLESS
RATED OUTPUT POWER
1.9 KW
CLIMB CAPACTIY
≤20°
MOTOR POWER
2500 Watt
4000 Watt Max.
TOP SPEED
60 km/hr
RANGE
160 kms on Full Charge
BOOT SPACE
25 Liters
GROUND CLEARANCE
165 mm
MOTOR TYPE
DC BRUSHLESS
PRICE NRs.
Rs. 3,30,000
TailG Lion electric scooter Price in Nepal – Rs. 3,30,000