Tesla quietly launches CyberQuad electric ATV for kids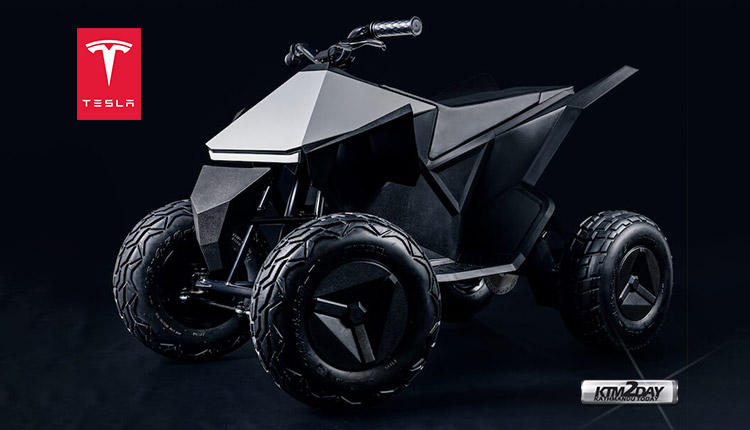 Tesla has discreetly introduced a $1,900 four-wheel ATV for children. Tesla's website is already accepting pre-orders for the Cyberquad for Kids, with delivery estimated in two to four weeks. Tesla stunned the world more than two years ago when it announced a full-size Cyberquad ATV to compliment its futuristic Cybertruck. The Cyberquad is still on hold.
This new miniaturized Cybersquad is aimed at children aged 8 and up who can afford a $1,900 ATV. All components are included, including a steel frame, cushioned seat, and adjustable suspension with rear disc braking.
There are even LED light bars to complete the cyberpunk aesthetic. This all-electric ATV has a top speed of 10 miles per hour and a battery range of up to 15 kilometers.
Three speeds are available: 5 mph, 10 mph, and reverse 5 mph. Tesla states that charging takes up to five hours and that battery range is affected by the user's weight, riding terrain, and speed setting.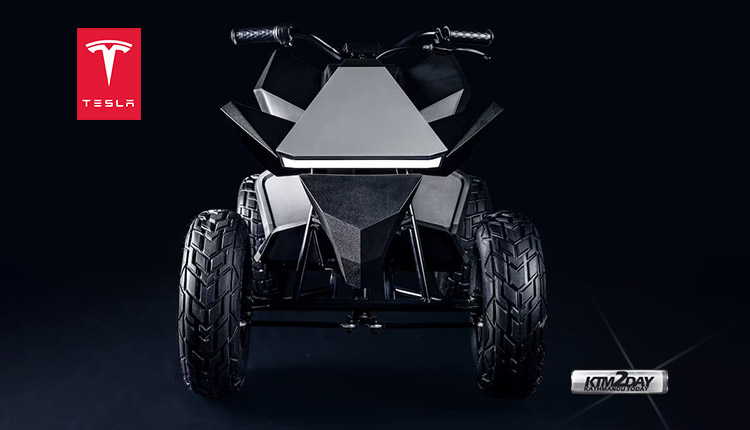 For the time being, the Cyberquad for Kids will be available exclusively in the United States, and Tesla is not assuring that the ATV will arrive before the holidays.