Tesla dethrones Toyota to become world's most valuable automaker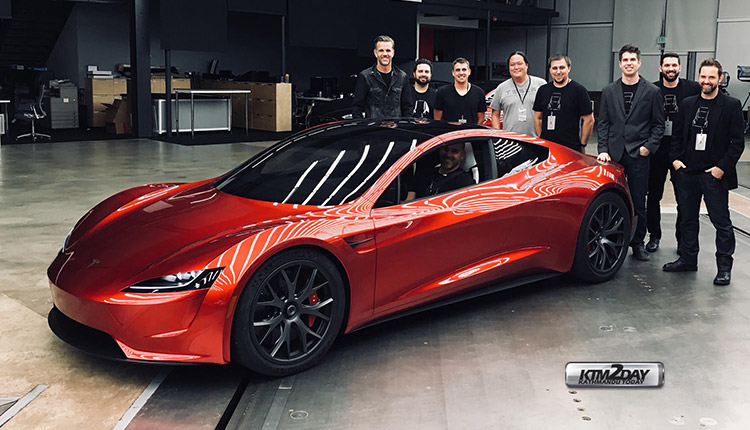 Tesla, a company run by multimillionaire Elon Musk, has been the talk of the world over the past few years. Its cars are much more than electric vehicles and this has fuled the company to grow in an impressive way and rise to glory.
One of the most desired milestones has recently been achieved by the this American company. Tesla is now the most valuable car manufacturer in the world, after beating Toyota at the top of the table.
Tesla exceeds $ 1000 per share
This milestone was sealed after each of company's share exceeded $ 1000 per unit. This makes the American company now worth something like US$184 billion.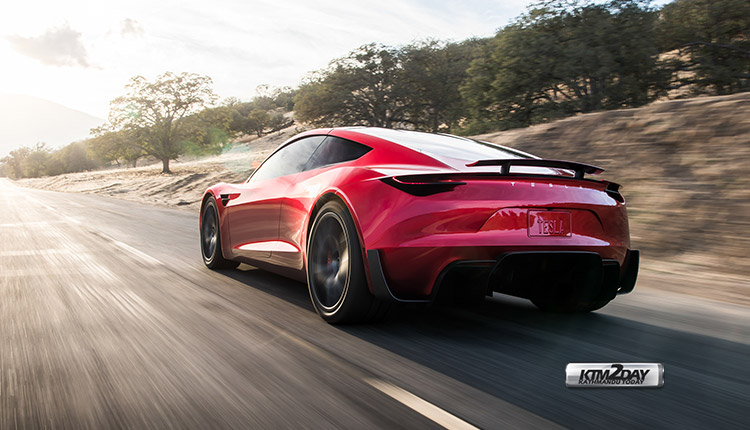 The success that Tesla cars have generated over the past few years has allowed the company to grow exponentially. As things continue to go well for Elon Musk's company, it is expected that its market value will rise even more in the near future.
Tesla should be seen not only as a company that builds and sells electric cars. Their vehicles have a technology that their competitors can only dream of.
One of Tesla's main selling points is its autopilot suite. This feature offers unique capabilities to Elon Musk's company cars and is something that only tends to improve over the years.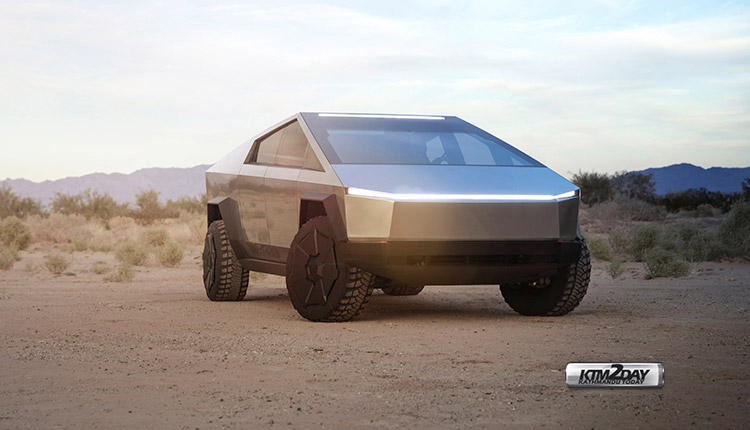 For the foreseeable future, Tesla plans to bring new vehicles to the market such as the Roadster or Cybertruck. The latter was an impressive success, despite its controversial design, and it is speculated that it already has more than 500,000 reservations. It is expected to hit the roads in 2021.
The sporty Tesla Roadster is a truly impressive car. The same was presented with an autonomy of around 1000 kilometers and an acceleration from 0 to 100 km / h in just 1.96 seconds. Its arrival on the market may only happen in 2022.