Tootle to start Taxi Service from next week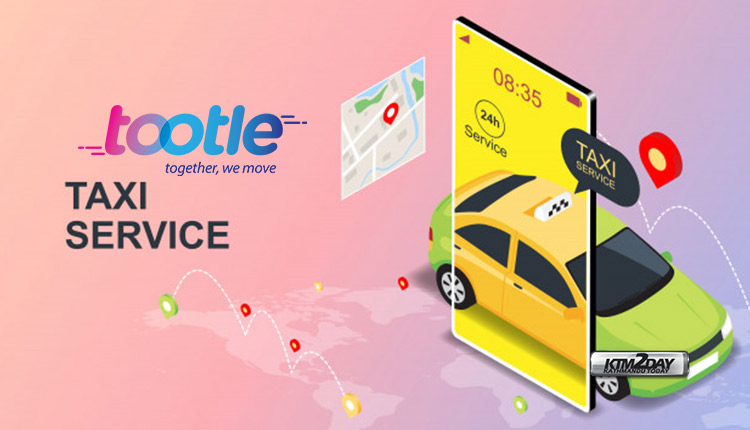 Tootle is all set to start taxi service from next week. Tootle, which is providing ride sharing service in the capital, is about to start taxi service in the Kathmandu valley.
Ayush Karki, the Manager at Tootle informed that the taxi service is being started due to the overwhelming request of clients.
"Initially, we will start the service with 500 taxis. We will increase it later as per the demand of the client, ' Karki said. He further added that Tootle will provide services at the price set by the Nepal government.
"We take the money from the passengers as prescribed by the Nepal government and do not take any commission from the taxi drivers," Karki said.
Taxi service can be availed through Tootle's old app. He informed that taxis can be called by going to 'Taxi Options' in the app.
Tootle, which started four years ago, is very popular among the younger generation. So far, there are about 800,000 Tootle users and more than 45,000 riders.