Top 10 crypto coins according to Daily GitHub Development Activity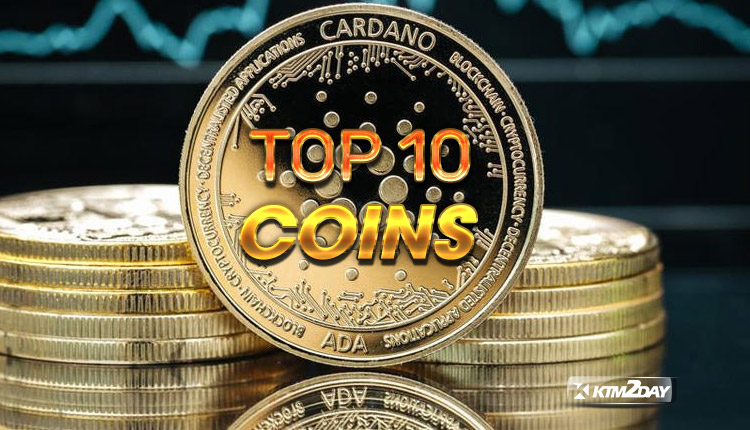 The top 10 coins with the most daily activity on GitHub were just revealed by ProofofGitHub, a GitHub development activity tracker.
Users can access recent data from GitHub on the progress of the world's leading cryptocurrency projects in a centralized location.
As of 14 December 2022, evidence shows that among the top 10 daily activity lists on GitHub, Cardano is in first place.
GitHub Daily Development Activity:
#1: 850 Cardano
#2: 535 Cosmos
#3: 514 Ethereum
#4: 514 Polkadot / Kusama
#5: 470 Klaytn
#6: 404 Internet Computer
#7: 391 Status
#8: 391 Decentraland
#9: 388 Elrond
#10: 369 Filecoin
The tweet claims that there are more than 850 daily development activities for Cardano (ADA). After 554 operations on December 13th, Hoskinson's Cardano stood in third place. According to the statistics, Cardano is now the top cryptocurrency.
Cosmos is the second most popular choice. Cosmos's native token is called ATOM. Cosmos comes in at #2, with more than 535 daily growth activities. On December 13 it jumped from sixth to its current place.
At number three, we have Ethereum, the second most valuable cryptocurrency. According to ProofofGitHub, every day there are 514 Ethereum-related changes or additions made.
Polkadot and Kusama tie for fourth with 514 daily growth activities.
The data shows that Klaytn is in fifth rank, with 470 DDAs per day, followed by Internet Computer in sixth with 404 DDAs per day, Status in seventh with 391 DDAs per day, Decentraland in eighth with 391 DDAs per day, Elron in ninth with 388 DDAs per day, and Filecoin in tenth with 369 DDAs per day.
Charles Hoskinson, co-founder of Cardano, credited the proliferation of smart contracts and the announcement of the coming of "secret smart contracts" as the primary reasons for Cardano's leading position in daily development activities.