Royal Enfield appoints Triveni Group as new official distributor for Nepal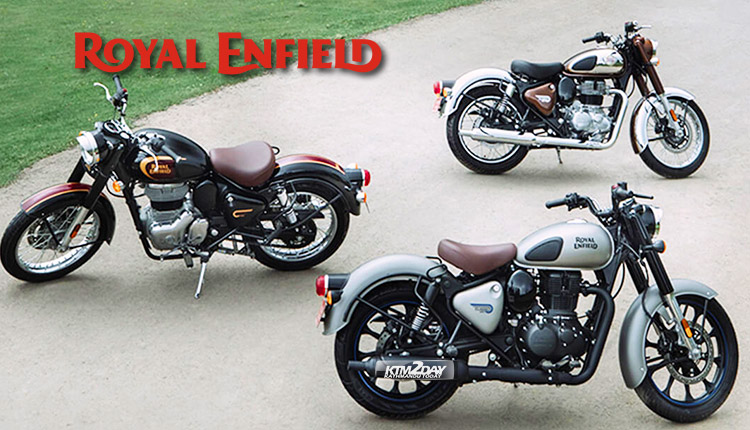 The Royal Enfield motorcycle sold by Vivek Automobiles under Dugar Group has been taken over by Triveni Group.
The Triveni Group, which has been investing in manufacturing, trading, banking and insurance, energy, retail and tourism, has also entered the automobile sector. Now Royal Infield has  appointed Triveni as the official distributor of Royal Enfield motorcycles for Nepal.
In the Nepali market, the Royal Enfield motorcycle known as Bullet is the first choice of the youths.
At present, Royal Infield Classic 350, Meteor 350, Himalayan and Interceptor models are being sold in Nepal.
After failure to meet the company's target to sell Royal Enfield motorbikes in Nepali market, Dugar Group has been ousted by Triveni Group.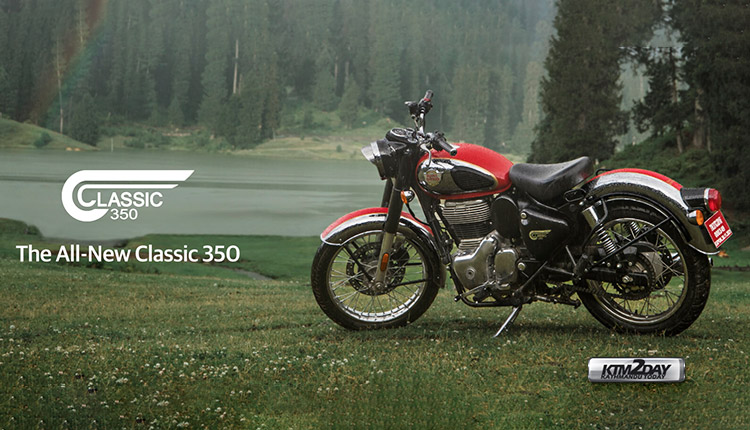 Harsh Sanghai, director of Triveni Group, said that all preparations have been started for this. According to him, work will be done in the coming days by expanding dealerships across Nepal to give justice to the Royal Enfield brand.
Classic 350 is the most popular Royal Enfield bike in Nepali market. Its price ranges from Rs 548,000 to Rs 645,000. Similarly, the price of Meteor 350, which was introduced some time ago, is between Rs 668,000 and Rs 714,000. The Royal Enfield Himalayan is priced at Rs 8.98 lakh and the Interceptor 650 is priced at Rs 12.49 lakh in Nepali market.