UNISOC to displace Huawei from third position in chip market share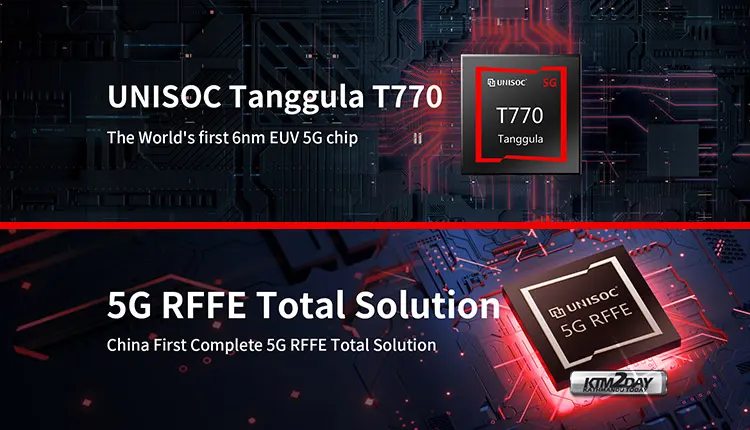 UNISOC, formerly Spreadtrum Communications, is a Chinese fabless semiconductor company headquartered in Shanghai. The chinese company's chips will rank third in popularity in China by the end of the year.
According to the DigiTimes forecast, shipments of company's chipsets by the end of the year will grow by 152%, to 68.2 million units, which will allow the company to displace Huawei HiSilicon from the honorable third place. Currently, MediaTek and Qualcomm are the two of the most used chips in mobile devices by manufacturers.
Unisoc is actively ramping up shipments as popular brands such as Nokia, Honor, Realme and Lenovo have started or will start using its chipsets on the brands devices.
Unisoc is also the main beneficiary of 4G smartphone AP supply constraints, as its fellow larger peers Qualcomm and MediaTek put more focus on their offerings for 5G models, Digitimes Research said.
Unisoc has enjoyed a ramp-up in shipments for 4G smartphones that are still the mainstream in India, Southeast Asia and other target markets of China-based handset makers.
At the same time, Unisoc's positions in the global market are still very weak, and Spreadtrum platforms have managed to consolidate the status of very budgetary and low-performing ones for many years.
Unisoc is poised to see its share of the total smartphone APs shipped for use by China-based handset companies top 10% in the second half of 2021, as the company continues benefiting from the ongoing 4G smartphone AP supply shortfall that will likely persist through the first half of next year, according to Digitimes Research.