Vianet partners with China Communication Services to provide internet service in Western Nepal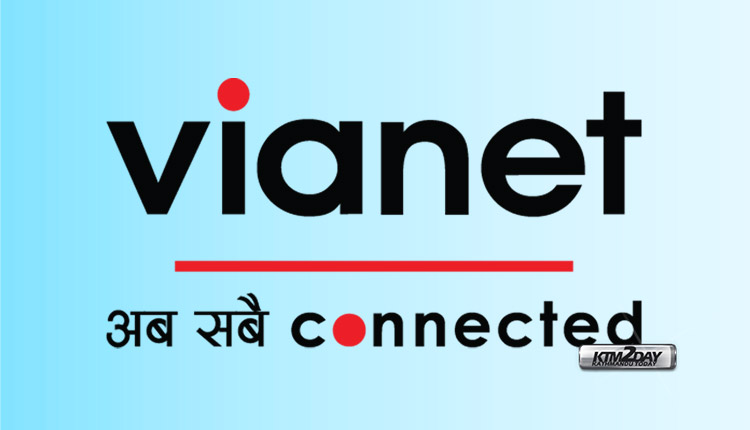 Western Nepal will soon be able to access Vianet Communications' internet service. Internet service in western Nepal will be boosted by a partnership with China Communication Services (CCS) Nepal.
In more than 30 countries, China Telecommunications Corporation's China Communication Services subsidiary provides telecom operators and government agencies with telecommunications infrastructure and outsourcing services. In a statement, CCS said it has extensive experience in designing, developing, and implementing fiber infrastructure around the world.
Nepal's Lumbini, Karnali and Far West (5,6,7) provinces will benefit from Vianet's partnership with the government. Additional to this, Vianet is constantly striving for high-speed internet service to fulfill its goal of enriching the lives of Nepalis through an excellent digital experience.
"We are partnering with CCS to build a high-speed fiber network in western Nepal with an experienced international team", according to Vianet Communications' CEO Sewa Pathak Bohara. "In order to better serve our customers in the western part of Nepal, we've made this investment." she added.
As part of the Rural Telecommunication Development Grant Project, Vianet also completed the rollout of high-speed internet service in Doti, Darchula, Dadeldhura, and Baitadi's outlying areas.