Vivo X50 Pro teased with new gimbal-like image stabilization technology and 50 MP Samsung ISOCELL GN1 sensor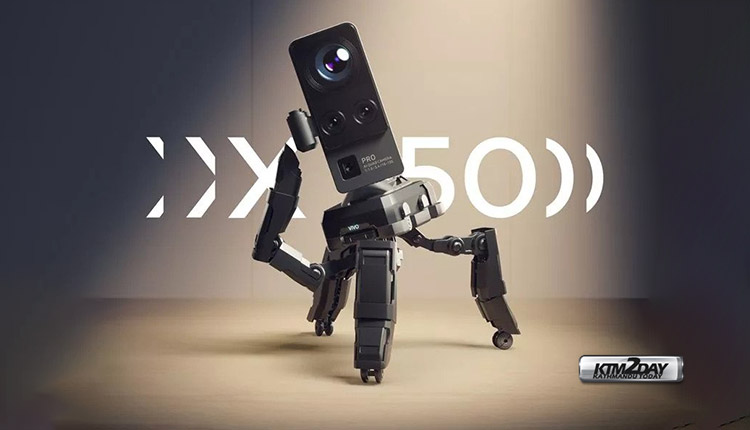 The Chinese company Vivo unveiled a teaser reporting that the productive smartphone X50 5G will debut on the first day of the coming summer – June 1.
As reflected in the name, the smartphone will come with support for fifth-generation mobile networks. However, it is not yet clear which processor will be part of the device: it may be one of the MediaTek Dimensity or Qualcomm Snapdragon chips with a built-in 5G modem.
The smartphone will receive a display with narrow frames. In the upper left corner of the screen there is a small hole for a single front camera. For the rear camera, a quad-setup configuration is selected, the X50 Pro will be the first phone to use the new 50MP Samsung ISOCELL GN1 sensor and showed an unusually large camera module.
Inspecting the initial set of teasers, the company has just shared some interesting aspects regarding the X50 Pro camera. The teaser that we are talking about includes a 15-second long video hinting at innovative technology. Let's check out the Vivo X50 Pro teaser video here.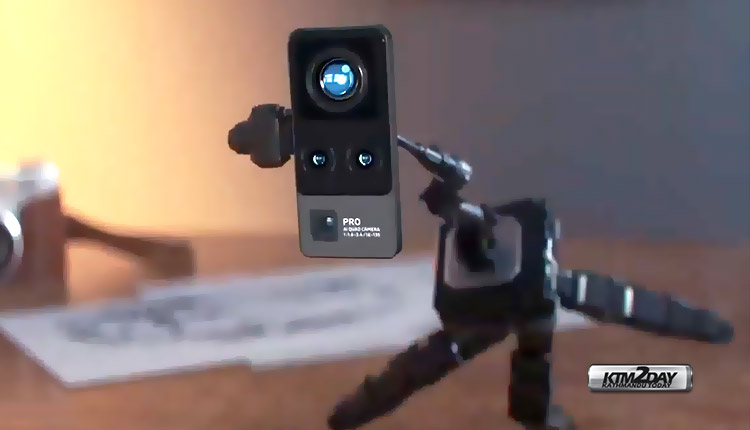 Checking the teaser video, we can see "gimbal-like stabilization", along with some advanced optics. The report also noted that the optics "act like the human eye". We can also notice that the camera lens will rotate and move in any plane or direction. The video also likely confirmed the presence of a quad-camera setup on the back of the smartphone. X50 Pro will also feature a dedicated "periscope module" for optical zoom.
Other technical specifications, unfortunately, have not yet been disclosed.