Windows 11 gets update to Android 13 through Windows Subsystem for Android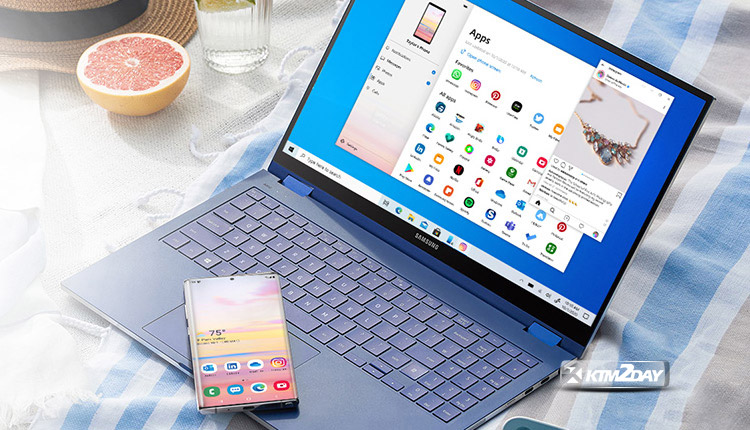 The Windows Subsystem for Android ("WSA") for Windows 11 in the latest version 2211.40000.10.0 now for the first time also relies on a current Android 13 as a basis, which should also benefit the performance – especially when booting – and the stability of the subsystem.
Windows Subsystem for Android gets optimizations
In addition to the use of the latest Intel Bridge Technology for Android 13, which serves as the basis for the Windows Subsystem for Android and is an integral part of the emulation layer alongside the Intel Accelerated Execution Manager ("Intel HAXM"), numerous improvements are incorporated into the WSA v2211.40000.10.0.
The official release notes list the following new features for the latest release:
Windows Subsystem for Android 2211.40000.10.0 Highlights
Further information and a constantly updated roadmap can be found on the official project page on the developer platform GitHub.
Android apps have a tough time
Apart from the third-party apps "WSATools" and "WSA Toolbox", which serve as app installers for the Android packages (. APK), the subsystem for Android can still only be used to a very limited extent outside the USA.
The selection of apps via the Amazon App Store is still very limited and many important applications are missing.