Windows 11 creates a lot of empty folders in System32 directory on some PCs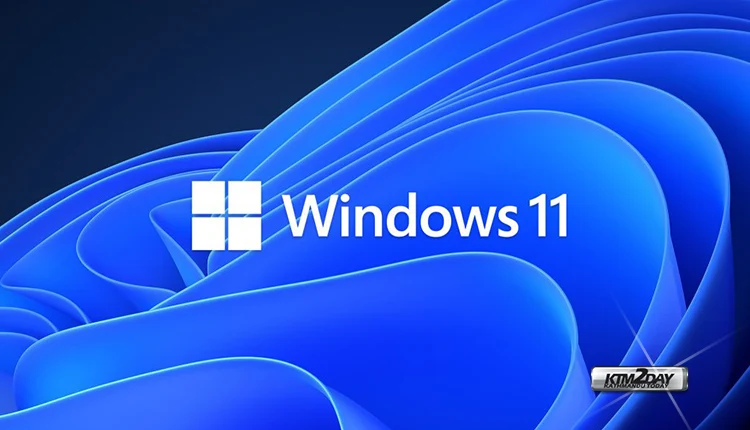 Windows 11 seems to create a lot of empty folders in the System32 directory in certain cases. More and more users report that empty tmp folders can be found in this system folder. Several researchers have conducted a test and found more than 100 empty folders, but there are also users who report having seen thousands of such folders inside the system folder.
In some cases, these folders are hidden so that they do not stand out at first glance. Users can check if they are affected by this problem by navigating to C:\Windows\System32\config\systemprofile\AppData\Local .There may be a whole bunch of folders that start with tw and end with .tmp.
Researcher Günter Born says that these folders are created by the Provisioning Package Runtime Processing tool (ProvTool.exe) and that these folders can simply be deleted without bothering the system. The researchers of AskWoody let us know that this bug has been in Windows for some time and in 2019 also caused the same problems in Windows 10.
There is no fix for this issue yet, and since this error does not have a negative impact on the system and performance, it will likely take a while for this bug to be fixed.