WorldLink launches high speed 1 Gbps internet in Nepal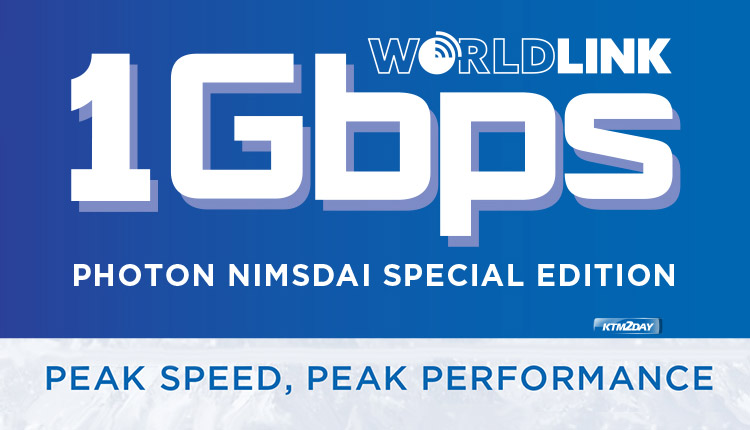 WorldLink Communications Limited has unveiled a 1Gbps speed internet package. The company has brought this new package on the occasion of WorldLink Carnival 2.0 program organized on Saturday.
According to WorldLink, the package will be suitable for customers who are interested in technology, interested in creative work, streaming at high resolutions such as gamers and streamers, need multiple devices and high upload speeds. The company has set a one-year price tag of Rs 39,999 for a 1Gbps speed internet package.
Customer who subscribe to annual package will cost them Rs 3333 per month. Customers who want to subscribe to this package will have to deposit Rs 500 for the router.
The company is also providing offer on dual band router and drop wire, which will be available free of cost. But for the Mesh WiFi system, the company has stated that it will charge Rs 8000 for the Nokia Beacon unit. A set top box will be provided free of cost for NetTV in this package.
NetTV requires an additional deposit of Rs 500. A second setup box of NetTV will attract a Rs 2000 charge fee and a deposit of Rs 500 additionally.