Xiaomi's new smartphone with 120-watt charging is certified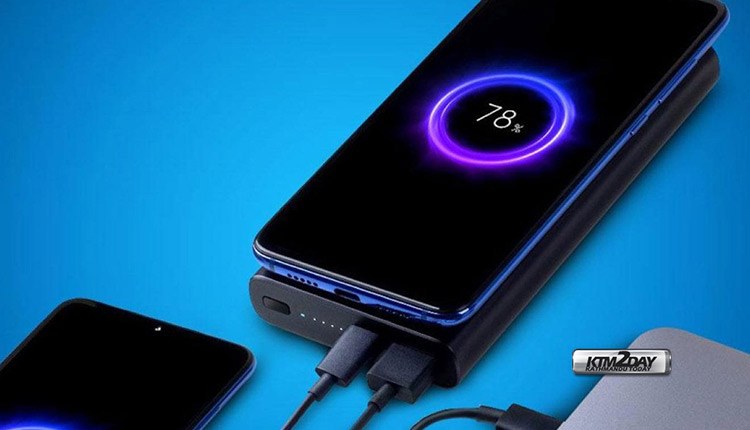 Xiaomi has certified its new smartphone with the Chinese 3C regulator. The device is being developed under the code name Apollo and so far it is known only with model number M2007J1SC.
Various rumors point out that this smartphone, which may be the Xiaomi Mi MIX 4, is expected to be launched during the month of August.
The main feature of the device is the new fast charging technology, supporting power up to 120 watts. Recently, reports appeared that Xiaomi just started mass production of its own charging adapters, designed for 20 V and 6A.
In May, an insider revealed the first information on the development of two new Xiaomi smartphones – Apollo and Verthandi. Both devices are flagships, and in addition to 120-watt charging, they have screens with a refresh rate of 120 Hz. Presumably, this is a redesigned version of Xiaomi Mi 10 and a new device of the Mi MIX line.
The M2007J1SC Apollo will also feature a high-resolution zoom camera. Given the latest Xiaomi releases, it will be either be of 64 or 108 megapixels.
Xiaomi thus joins a lists of manufacturers that this week have announced to launch smartphones with new charging technologies this year. From 120W to 125W, Oppo, iQOO and Realme are some of the brands that will soon launch fast charging tech.
The release of the unknown flagship Xiaomi is expected in August 2020. In terms of fast charging, it will compete with iQOO, Realme and Honor.