Xiaomi launches highly accurate Digital Ruler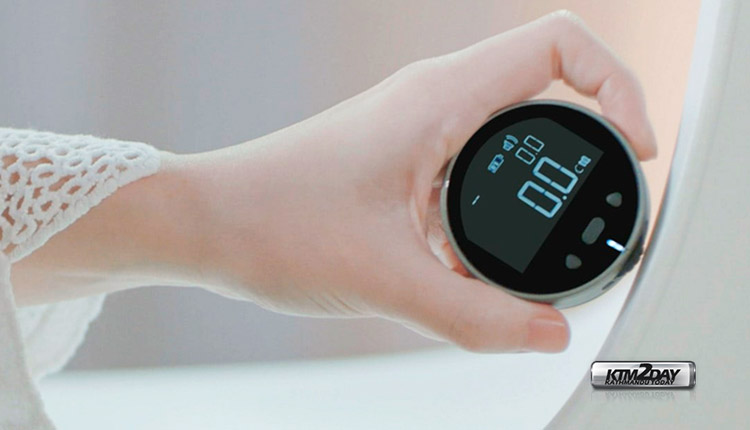 Xiaomi Youpin launched a super fun measuring gadget a small Q electronic ruler, which can measure straight lines, curves, cylinders, and irregular objects. The price is 99 yuan.
The small Q electronic ruler has up to 10 kinds of practical functions, such as straight line measurement, circular arc measurement, arbitrary curve measurement, irregular surface measurement, and cylindrical diameter measurement, which easily cover your various measurement needs.
The product has a compact body of only 15 mm, weighing 30 grams, which means it is lightweight and portable. All measurements appear on the LCD screen, which has a display of 1.9 inches and for this to work the product features a 200 mAh battery, which guarantees up to 3 thousand meters of measurement.
In addition to the "common" use, the new product is not just a ruler and can also measure several other things, such as noise and light levels. The device can save upto 10 records in it's memory, something that is useful in situations when you have to transcribe all the measurements at a later time, or when you have to present the data to someone.
The new product guarantees a high-precision and clear measurement that focuses not only on the audience that uses the accessory at work, but to anyone on a daily life.