Xiaomi Mi Fan Festival will bring 22 new products to celebrate its 10th anniversary!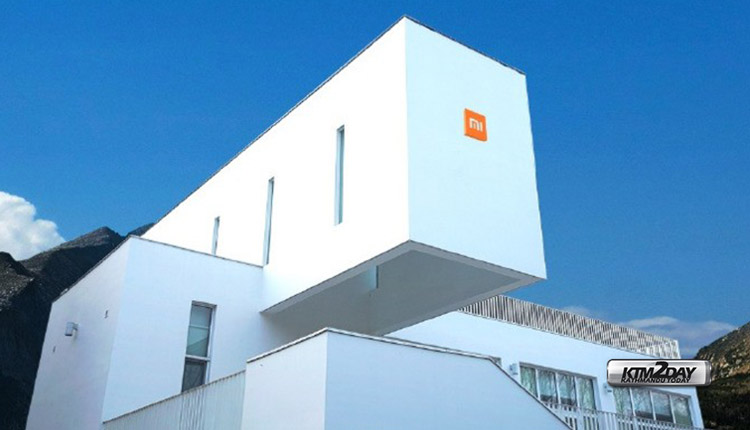 Every year Xiaomi holds the Mi Fan Festival, an event where it celebrates its birthdays and brings countless news to its fans. This year will be even more special, as the manufacturer will be celebrating its 10th anniversary!
Despite the major complications caused by the COVID-19 pandemic, Xiaomi has already confirmed that the festival will start on April 3 (Friday) at 2PM local time. The poster published by the manufacturer revealed that at least 22 new products will be presented, but did not reveal any further details.
Xiaomi will guarantee a great diversity in new products
Even though details about the 22 products they promised to present have not been revealed, everything indicates that the brand will not escape away from its traditions, launching products that are integrated in the most varied segments.
Last year's festival is the perfect example of this variety, since the brand presented a total of 20 products. This year too, we can count on a wide variety, expecting Xiaomi to launch products that pleases every type of fan.
Even if you don't know what products are going to be presented on Friday, you can expect the variety to remain constant. Looking back on the products that were presented last year, it is very possible that we will see some successors at this year's Mi Fan Festival.
However, considering that this year is even more important thanks to the celebration of its 10th anniversary, it is to be expected that Xiaomi has reserved even more impressive surprises for its fans.
Products presented during last year's Xiaomi Mi Fan Festival
Mijia electric cooking pot – $60
Mijia rice cooker 1S – $165
Food processor – $115
Hand vacuum cleaner (identical to Dyson) – $165
Vacuum cleaner robot – $295
Clock that measures humidity and temperature – $11
A gel pen – $1.65
Protective helmet and knee pads – $27
Mijia walkie-talkie 2 – $55
Xiaomi 1 Rocket (toy) – N/A
Xiaomi Mi Notebook 15.6 "inch – $546
Xiaomi Mi Notebook Air 12.5 "inch – $535
UV protection glasses for children – $11
UV protection glasses – $11
Pro UV protective glasses – $16.50
Xiaomi running shoes with automatic laces – $131
20 "inch suitcase – $38
Travel bag, Youth edition – $27
24 "inch suitcase – $50
28 "inch suitcase – $70