Xiaomi Mi Wireless Charging Stand offers Up to 100 W of wireless charging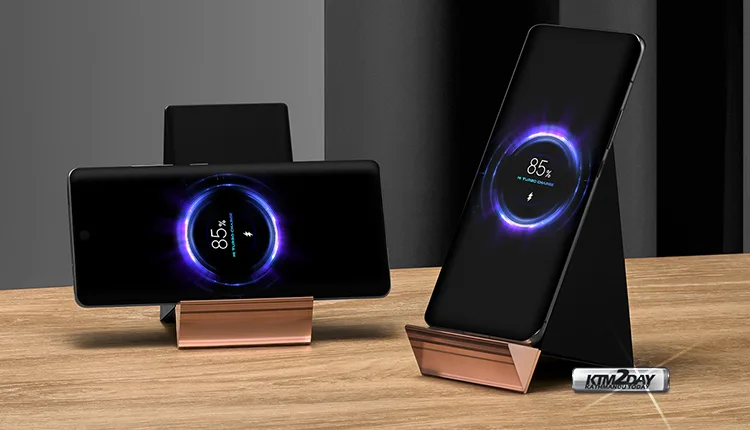 Xiaomi has launched a wireless charger of no less than 100 W, thus updating its previous model that only offered a max of 80 W.
As its name implies, this new gadget can achieve a wireless charging power of 100 W, having metal construction, stable base, fan inside, with grooves at the bottom. Nowadays, any mid-high-end and premium flagships smartphone has wireless charging, although you usually see figures that are well below those 100 W.
This new gadget for the home or office features a metal and polycarbonate plastic construction, with special attention to detail. It is the most expensive charger ever presented by Xiaomi and also the most powerful in its range.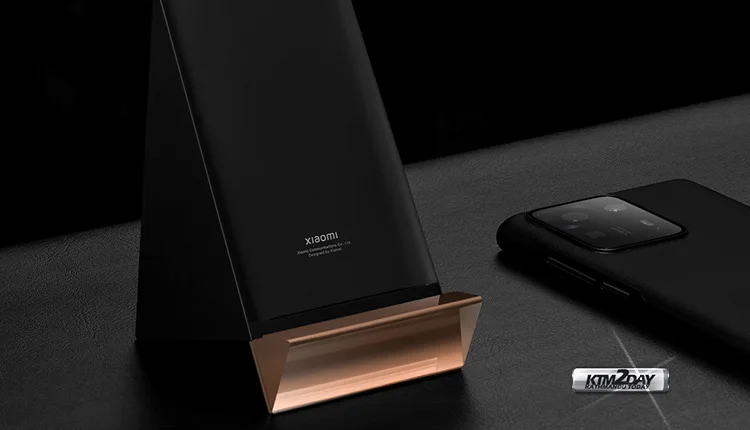 Among its most peculiar features – the base on which the smartphone will rest, in shiny metal that stretches to the lower surface of the charger has several slots to facilitate air circulation for cooling.
According to Xiaomi, the new charger can fully charge the Mi MIX 4 (4,500 mAh battery) in 28 minutes. It does so without cables by simply touching the mobile device vertically or horizontally at the charging base to start charging.
The product itself has a triangular shape, with well-defined lines and elegant appearance. It has a functional and pragmatic design, looking good on any desk. It is one of the most powerful wireless chargers to soon hit the market.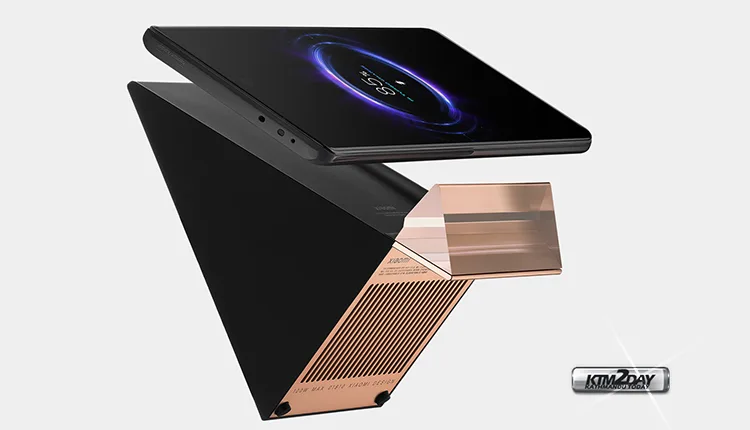 It is also one of the best accessories to take advantage of the capabilities of the Xiaomi Mi MIX 4.
Note that the user should enable the wireless fast charging option on their new phone. You can do this in Settings – Power and Battery Saver – Battery. There you can enable the fast wireless charging option.
In addition to being extremely fast charging the phone, the new product is compatible with the Qi protocol for wireless charging. This product can also charge other mobile devices that are compatible with wireless charging.
The fan included in the wireless charger automatically adjusts its speed depending on the load power and heat generated. At the same time, when activating bedside mode, its power will be reduced, as well as the fan intensity.
This model, the Xiaomi 100 W Wireless Charging Stand, uses a 6A USB cable to connect to the mains, while making use of two coils to charge the smartphone on its surface.
This new model retains it's model number as MDY-13-EL. So far it has gone on sale in China for 599 Yuan equivalent to NRs 10,980 and nothing has been mentioned about the global availability, but is expected to be available soon in other global markets.