Xiaomi Nepal launches "Dashain with Mi" offer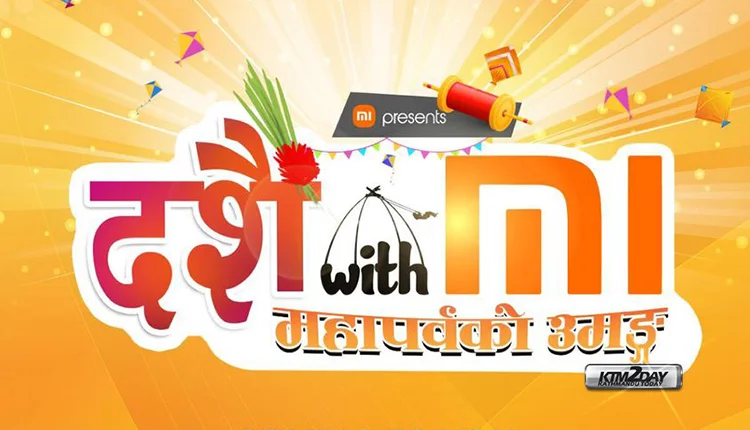 Xiaomi Nepal has launched new offer on the occasion of Nepal's grand Dashain festival.
The company has stated that various prizes can be won by purchasing a smartphone or MI TV from Xiaomi and Poco brands for a month and a half with effect from Wednesday(Sept 1).
To participate in the offer, buyers must register the smartphone's IMEI number and MI TV's serial number.
Xiaomi has stated that it will giveaway daily, weekly and bumper gifts during the period.
Buyers can win MI Portable Bluetooth Speaker and MI Watch Lite in the daily prize category, the company said. Similarly, under weekly prize offer buyers can win MI TV 4A Pro 43 Inch and Redmi Note Ten Pro.
Similarly, buyers can win a 65-inch MI TV and MI11 smartphone as a bumper prize, the company said.