Xiaomi reveals Redmi Note 11 Pro's Antutu Benchmark scores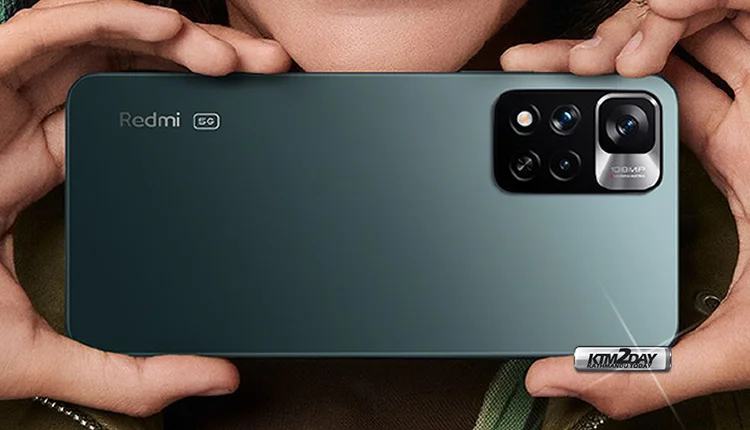 This year's models of the Redmi Note 11 Pro family will go on sale on October 28. Until launch, Xiaomi will keep revealing new information regarding smartphones, with the focus this time on the processor.
To begin with, Xiaomi has confirmed that the Redmi Note 11 Pro would be powered by the MediaTek Dimensity 920 chipset. That being said, we can declare with pride that this device has surpassed the 500,000-point threshold on the AnTuTu platform.
Redmi Note 11 Pro
A record-breaking AnTuTu score for the Redmi Note 11 Pro has been achieved.
The Redmi Note 11 Pro's AnTuTu score of 500,949 serves as a marketing tool for this mid-range smartphone. A major goal of its dissemination is to attract the users who care about the results of benchmarks.
Cooling was an important factor in the Redmi Note 11 Pro's success, and it played a significant role. The smartphone promises to maintain low temperatures even when subjected to strong demands thanks to the usage of a massive vapor cooling chamber.
The design of the Redmi Note 11 Pro smartphone is no longer a secret
The Redmi Note 11 Pro has also been officially photographed and posted by the Xiaomi universe brand on Weibo. Redmi has now answered any remaining uncertainties about its design.
These items will be distinct from the Redmi Note 10 Pro in terms of design, as was predicted before they were ever released. The new smartphone will follow the iPhone 13's lead and have rectilinear edges instead of curved ones.
Redmi Note 11 Pro's screen is largely uninterrupted by the front camera hole. We have a massive island at the back, on the left side, which will house the many sensors that make up the Redmi Note 11 Pro's primary photographic module.
A lot of mystery surrounds the Redmi Note 11 Pro model range. More information will be revealed to the public in two days time.