Xinhua's decision to issue photos as NFTs is a major boost for Blockchain in China.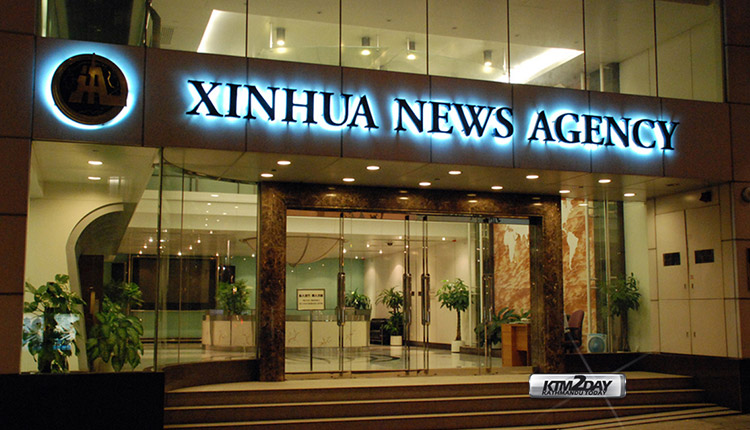 On Wednesday, China's state-run Xinhua news agency announced a first-of-its-kind digital media photo collection that will be distributed using non-fungible tokens (NFTs), which are based on the blockchain technology that Beijing has previously criticized.
NFTs, digital ownership certificates, have become increasingly popular throughout the world this year, appearing in everything from autographed tweets to paintings.
Despite this, China's relationship with the technology that underpins them is a complicated one.
Despite People's Daily's recent criticism of NFTs as a likely fraud, the state news agency has issued a statement in favour of them.
There will be 10,000 copies of the 11 images, all taken by journalists in 2021, available for free online at 8pm (5:30pm IST) on December 24, Xinhua has announced.
Included in the collection were images marking China's Communist Party's 100th anniversary and a photograph of a pigeon.
As an official media outlet, the Securities Times referred to virtual reality-based metaverses as "grand and illusionary concepts."
NFT technologies are already being investigated or applied by Chinese firms, including the unlisted Ant Group. Following the Xinhua report, most Chinese metaverse-related equities surged.
Perfection World gained roughly 4 percent and Goertek surged 6 percent, respectively. Beijing is expected to allow the metaverse to function in China if it complies with Chinese regulations, according to Tencent Holdings.
Despite the fact that Bitcoin and other cryptocurrencies like it are widely accepted as the default payment method in the metaverse, Beijing has taken a hard line against them, ordering a blanket ban on the trade and mining of digital currencies in September. This is the current Bitcoin price in India as of 5 p.m. on December 22.