LG Mobile launches new models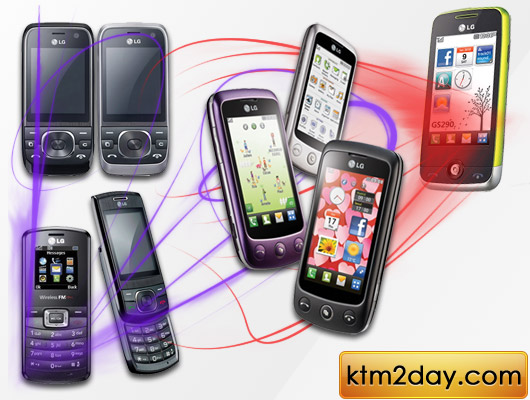 CG Impex Pvt Ltd — the authorised distributor of LG mobiles — has launched five new handsets in the market: GB 195, GU 230 in the multi media series, GU285 in the 3G series and GS 290, GS 500 in the Cookie Series.
GS290 is a slim and light phone with 3" touch screen. The set — priced at Rs 11,499 — has a 2 MP camera with active flash UI. Similarly, GS500 — priced at Rs 18,590 — comes with 3" touch screen, accelerometre sensor, a 3 MP camera with multimedia player and a Bluetooth.
GU285 is a 3G Slider phone that is priced at Rs 9,499 and has 1.3 MP Camera and VGA with Audio and Codec. The set also has Bluetooth, FM and Video Call with an expandable memory up to 2 GB. The other set GU230 — priced at Rs 7,699 — has 1.3 MP camera with video recording, MP3 player, FM, Bluetooth and expandable memory up to 2 GB with long battery life.
The GB 195 model  is priced at Rs 4,699 — comes with a MP3 player, wireless FM and camera.
LG Mobile has a range of service centres throughout the country making it the highest in the service network, claims the company.
"Every set comes with free 1 GB or 2 GB memory card according to the conditions applied."
Under the 'LG Mobile Sun Chandi Offer' Every customer purchasing a LG mobile priced less than Rs 10,000 gets a five gram silver coin and mobile priced at Rs 10,000 or above gets a 10 gram silver coin.