Petrol Diesel Price in Nepal – 2023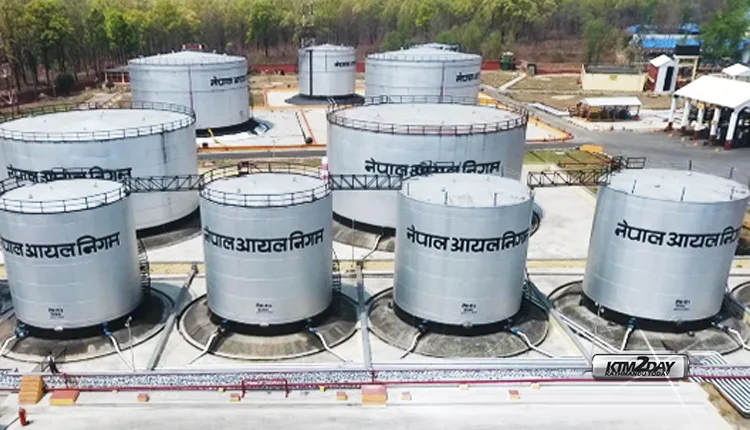 Petrol Diesel Price in Nepal 2023
Nov 30, 2023 – Nepal Oil Corporation has reduced the prices of diesel, kerosene and petrol with effect from today midnight.
The price of petrol has decreased by Rs 2 per liter and diesel and kerosene by Rs 4 per litre. The price of LP gas remains the same.
According to the new price, petrol will cost 167 rupees 50 paise within 15 km area of ​​Char Ali, Biratnagar, Janakpur, Amlekhganj, Bhalwari, Nepalgunj, Dhangadhi and Birgunj depots. It's price now remains at Rs. 169 in Surkhet and Dang area and Rs 170 for one liter of petrol in 15 km area of ​​Kathmandu, Pokhara and Dipalaya depot.
Diesel and kerosene will cost Rs 157.50 paisa, Rs 159 and Rs 160 respectively.
According to the corporation, the price of LP gas per cylinder is Rs 1895.
Fuel Type
Quantity
Price NRs.
Petrol(*MS)
per litre
170
Diesel(*HSD)
per litre
160
Kerosene(*SKO)
per litre
160
LP Gas – 14.2 kg
per cylinder
1895
Aviation Turbine Fuel
per liter
Rs. 136/L(Duty Paid)
Aviation Turbine Fuel(Jet A-1)
per Kilolitre
US$ 1,095/KL (Bonded)
       Kathmandu/Pokhara/Dipayal – (Price applicable within 15km of NOC depot/sales office)
*Abbreviations:
MS – Motor Spirit
HSD – High Speed Diesel
SKO – Superior Kerosene Oil
LP – Liquefied Petroleum
Also Check :
Daily Foreign Exchange Rates – Nepal Rastra Bank
Daily Fruits & Vegetable Market Price