John Players unveils summer collection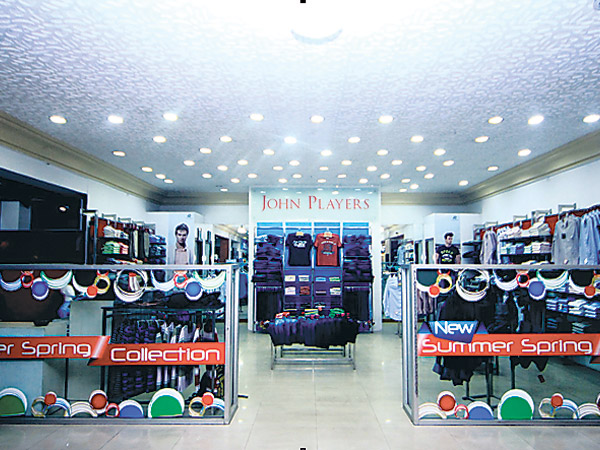 Surya Nepal Pvt Ltd has unveiled John Players summer collection. The Spring Summer collection 2014 focuses on the youth, keeping in mind the changing fashion trends. "The collection has the finest fabrics and offers contemporary fashion to youth at affordable price," read a company statement.
The new collection includes regular- and slim-fit shirts and trousers, denim, casual wear and party wear. Prices for formal shirts range from Rs 1,299 to Rs 3,199, while trousers are priced at Rs 1,999-3,200. T-shirts are available for Rs 899 to Rs 2,000, and Denims cost Rs 1,999 to Rs 3,599.
John Players party wear is also available in a wide variety of fabrics with styling details. "The collection presents an exciting mix of patterns and contemporary fits," read the statement. John Players trousers are available in various colours from sand, khaki, blue to brown.
The John Players jeans range presents latest styles, designs, washes and fabric this season and available in regular, slim and skinny fits.