Redmi smartphone with Snapdragon 855 in the pipeline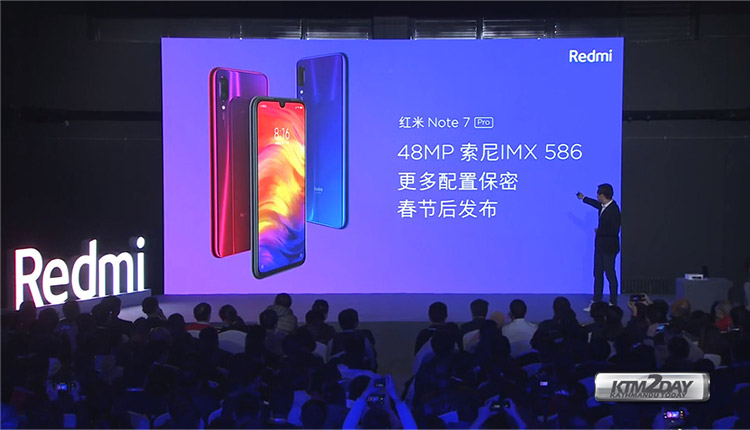 Flagship smartphones from various manufacturers this year will all come with the new high performance Snapdragon 855 SoC.
Xiaomi's upcoming Mi 9 , Mi 9 Explorer Edition, Mi Mix 4 ,Poco F2 and the upcoming gaming smartphone – Black Shark Skywalker are all set to come with the latest Snapdragon 855.
And now Xiaomi's VP has confirmed that it's Redmi division will also launch the latest Snapdragon 855 smartphone, although the Redmi brands are known for budget handsets.
The Redmi brand has recently launched it's first smartphone – the Redmi Note 7 ,after becoming an independent company from Xiaomi . It's feature rich variant the Redmi Note 7 Pro is also set to launch very soon.
Today, Redmi is independent, and the first model succeeded, selling over 1 million units in half a month. Looking at such sales report it's hard to expect what happens if it launches smartphones with Snapdragon 855.
Wang Teng, the product director of Xiaomi Company, said within two months, there will be no Chinese manufacturer to bring a Snapdragon 855-powered smartphone to the market. It turns out, only Xiaomi and Xiaomi-related brands (including Redmi and Black Shark) will come in with handsets sporting this chip.
The company is set to launch it's flagship smartphone Mi 9 this month on February 20 and also possibly the Redmi Note 7 Pro shortly after.