Mahindra Udaya Festival 2019 to be held from Feb 22-24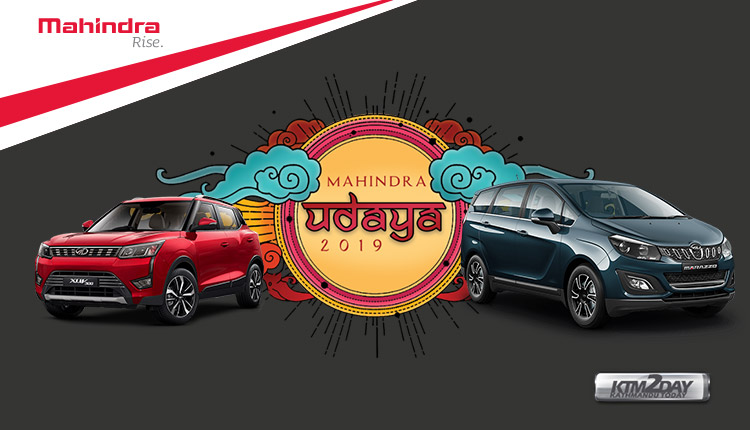 Mahindra & Mahindra Ltd, a part of Mahindra Group, is organizing an auto show named 'Mahindra Udaya 2019 Festival' at Bhrikuti Mandap Exhibition Hall on February 22-24.
The event, which will showcase full range of global mobility solutions, is a first of a kind lifestyle auto show organized by the Mahindra Group, a statement issued on Sunday.
The group further added that the event will showcase entire global range of two-wheelers, passenger vehicles, electric vehicles, pickups, trucks and buses to tractors.
The event is being organized by Mahindra in association with Agni Incorporated, MV Dugar Group and Swaraj Partners, it added.