Electric vehicles sales boost during festive season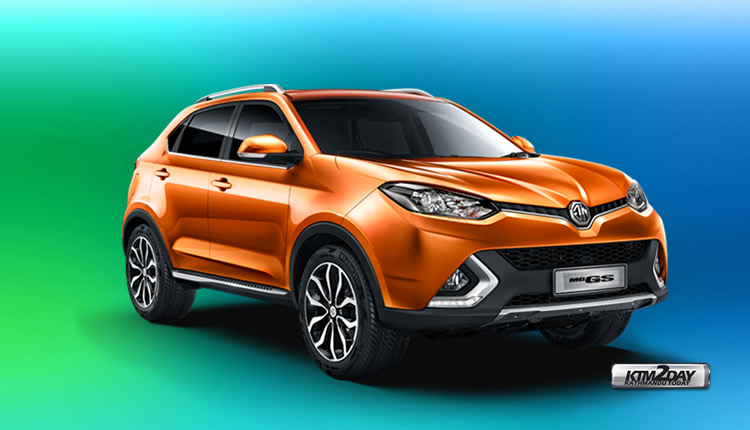 Electric car importers are scrambling to satisfy post-pandemic and pre-festival demand, but are being held back by global supply chain disruptions caused by semiconductor, lithium battery, and maritime freight capacity constraints.
In May, the KP Oli government abolished levies imposed last year by it's own Finance Minister, Yubaraj Khatiwada. The tax cuts have been retained by Prime Minister Sher Bahadur Deuba's coalition administration.
The excise duty on battery-powered cars was eliminated under the new tax framework, and the customs duty was returned to the 10% level that had been in effect for the previous five years. Tax cuts in 2016 reduced the cost of electric vehicles, resulting in a surge in demand. Imports of electric vehicles sank to near-zero levels after Khatiwada reinstated the levies in May 2020.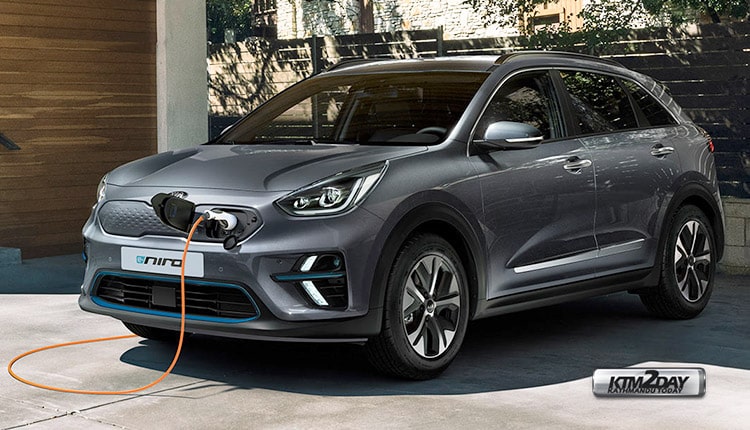 The Dashain-Tihar festive season is when Nepalis typically indulge on consumer goods, and automobile purchases typically increase as well. This year's tax credit has increased the competitiveness of electric compacts, SUVs, and two-wheelers in comparison to fossil fuel cars.
The advancement of technology has enhanced the range and performance of eVs, while the cost of batteries has decreased. Until five years ago, Nepal's battery-powered cars had a range of less than 100 kilometers. Today's models can travel up to 500 kilometers on a single charge, which is plenty for a round trip between Kathmandu and Pokhara.
Additionally, electric car importers report an increase in customer demand, a surge in inquiries from people who are tired of being locked up for nearly two years and want to get out and about – which means being able to drive to Biratnagar or Bhairawa and beyond without stopping to recharge on the new e-SUVs.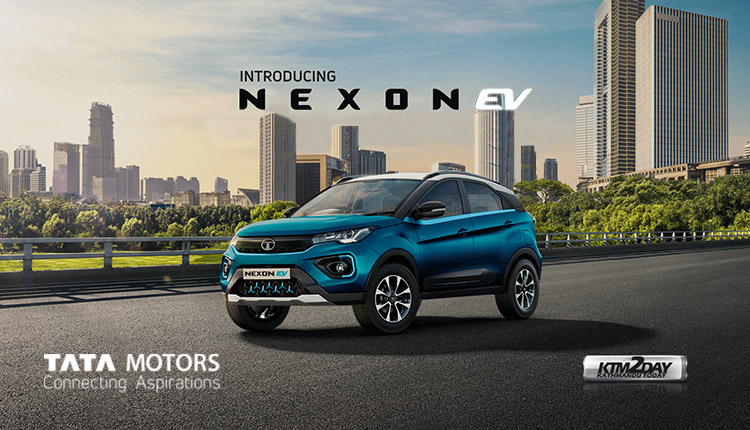 Hyundai, Kia, Mahindra, MG, TATA, and a slew of Chinese companies including as BYD, Great Wall Motors, Dahe, and Derry all have a head start in Nepal with battery power.
Apart from range, prospective purchasers in Nepal will evaluate the vehicle's ruggedness, internal size, and ground clearance. While some of the more extravagant SUVs are visually appealing and have a rocket-like takeoff, it may be more necessary in Nepal to ensure that the vehicles have a minimum ground clearance of 180mm – else, you will be scratching your pricey bottom on road craters.
Much more significant than the car's impressive performance from 0 to 60 kilometers per hour in 4.6 seconds is the charging time and battery life. Nowadays, the majority of lithium-ion batteries come with an eight-year warranty and require only one hour to recharge to 80 percent using DC fast charging. Charging the battery at home with a 15amp wall outlet should take no more than eight hours.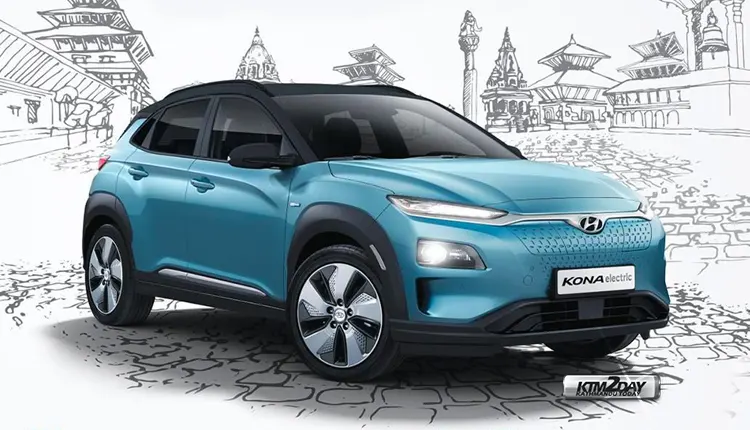 Despite everything, the primary benefit of the electric car with the tax credit is the money saved on fuel. A typical diesel SUV costs Rs5,500 to fill its 40-liter fuel tank, whereas an electric version of the same vehicle costs less than Rs500 for a full charge with a 350-kilometer range. Multiply this by the amount of diesel you consume on a monthly basis and the savings pile up.
The market's electric vehicles currently feature battery packs ranging from 20kWh to 64kWh, providing ranges of 120km to nearly 500km – depending, of course, on the amount of AC used.
Nepalis have been slow to adopt electric vehicles in the past because higher taxes made them more expensive than a diesel vehicle with comparable characteristics, but that is no longer an excuse. Electric and diesel vehicles have similar starting costs, while energy savings make eVs more competitive.
Another reason eVs gained popularity was that their owners paid no road tax, saving them up to Rs35,000 every year. However, this year's budget maintained the road tax announced by Khatiwada last year: Rs15,000 per year for battery cars with a power output of 50-125kW, Rs20,000 for electric vehicles with a power output of 126-225kW, and Rs30,000 for vehicles with a power output of 226kW or more. True, private vehicles are considered a luxury item in our country.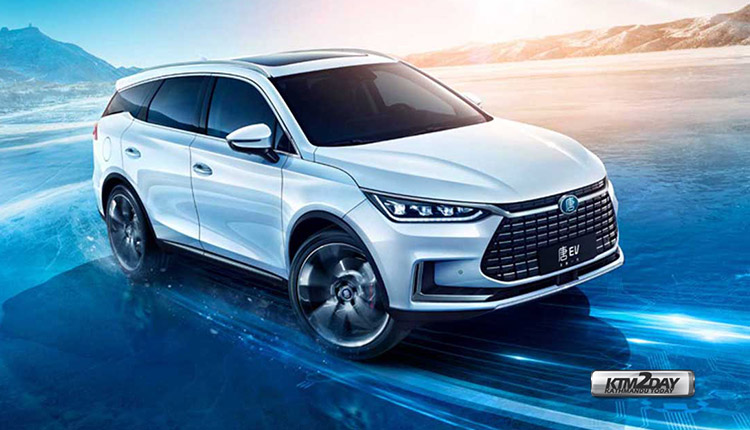 However, after taking a step forward in this year's budget with regard to electric vehicles, Finance Minister Janardan Sharma has taken two steps back. Despite his vow to transition to renewable energy for transportation, he reduced tariffs on new luxury hotels that import ten or more diesel buses to 1% last month. This change appears to have been made with the express purpose of benefiting certain commercial interests. Then it reduced the levy on petrol motorcycle assembly in Nepal by half, directly contradicting its aim of promoting electric vehicles.
Nepal has announced that it will cease selling fossil fuel-powered automobiles by 2031. And this may appear to be a brave step, until one considers that India and China (from where the majority of our automobiles and two-wheelers are imported) will be completely converted to battery or hydrogen-powered vehicles by 2030.