Four wheeler sales rebound with the start of festive season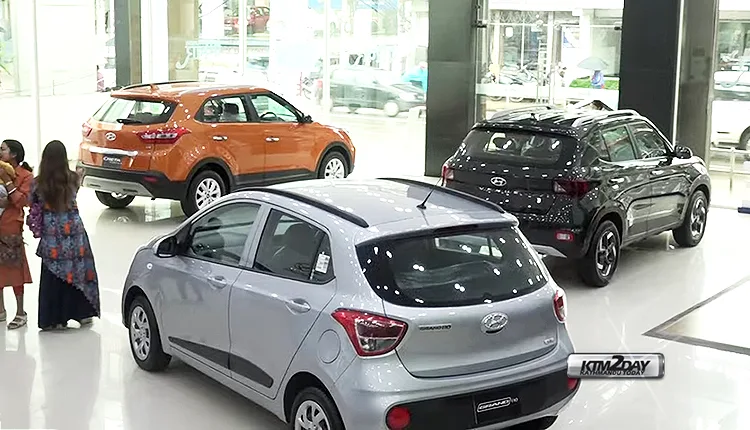 Sales of four-wheelers grew strongly in the run-up to the festival season, with experts optimistic of returning to pre-Covid-19 levels next year.
Dealers said that despite higher taxes, two-wheeler sales grew 50% year on year.
Due to a lack of semiconductor chips, four-wheeler dealers are experiencing inventory shortages. Semiconductors are in short supply, affecting everything from cars to smartphones.
The Nepal Automobile Dealers Association president, Krishna Prasad Dulal, said demand has increased, but supply hasn't. "Vehicle demand will grow throughout the festival season."
Due to a lack of four-wheelers and a tax break for electric vehicles, Dulal says buyers are drawn to electric cars.
The Covid-19 has caused significant supply chain bottlenecks globally. Global chip scarcity will ease in the second half of 2022, according to worldwide media.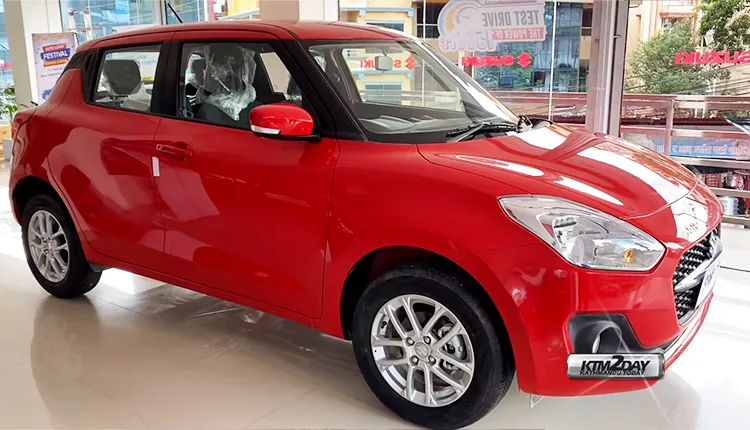 Dealers are suffering a scarcity of four-wheelers ahead of the event. Sellers claimed they were taking bookings and delivering cars when inventories allowed.
Demand for four-wheelers has been rebounding, according to Prajwal Maharjan, marketing manager at Pooja International, the authorised distributor of Volkswagen four-wheelers in Nepal.
"Rising metal and semiconductor chip costs haven't dampened customer enthusiasm," Maharjan added. Prices aren't crucial to four-wheeler buyers, so higher costs don't hurt sales.
Dealers said prices of four-wheelers had risen by 10% and two-wheelers by 10%-20% since the pandemic.
According to Maharjan, 40% of consumers choose SUVs for their off-road capabilities. Some customers want entry-level hatchbacks, but the sedan market is slow. Higher levies are affecting sales of two-wheelers.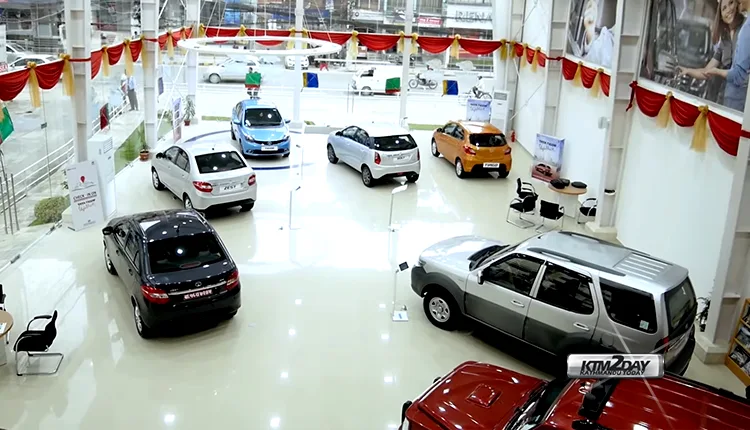 "Even though costs have risen and four-wheelers are scarce, people are buying vehicles," said Subhash Acharya, association vice-president. He further added, "We can feel the tax hike in sales".
"People tend to buy goods after Sorha Shradh—the season when rituals are conducted to honour one's ancestors," he said.
Demand for two-wheelers has risen steadily in the market, especially after the pandemic, according to Nijen Lal Shrestha, business development manager at Syakar Trading, an authorised Honda distributor in Nepal.
"Demand for two-wheelers has not decreased," he added.
Taxes and metal costs have surged in India, causing bike prices to climb across the board. The increased prices have caused a severe impact on buyers who purchase automobiles for necessity rather than luxury, but its effects on the market have been minimal.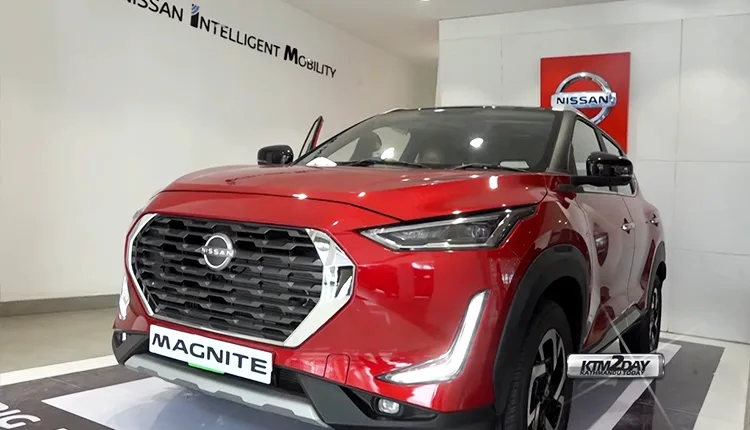 Because of slow production in India, demand for Honda scooters increased dramatically after the first lockdown last year. For higher-priced motorcycles like XR, clients will have to wait as the booking has opened.
The NADA Auto Show has been postponed for two years due to Covid-19. Aiming for New Year sales, the event will be held in mid-February 2019.
Auto shows, according to Acharya, can influence customer buying behaviour and increase sales.
Dealers say the auto show hasn't boosted sales of bikes and scooters.
Nepali New Year, Dashain, and Tihar are the main seasons when car sales increase by 60-65% due to dealers' attractive schemes and discounts.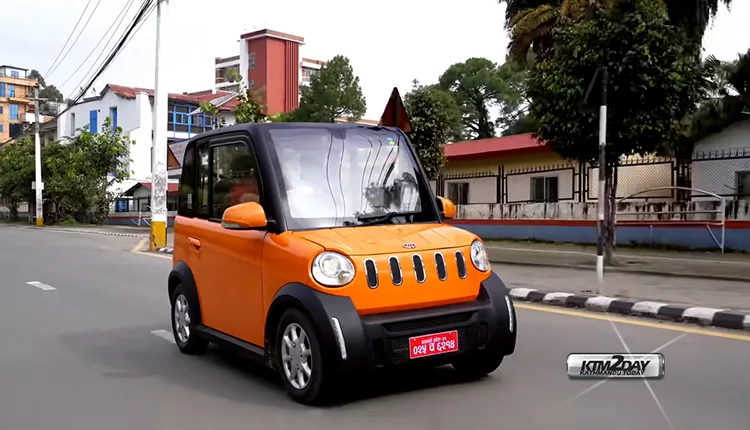 The Government presented the revised rates for 2021-22 with increased excise duty and road construction charge on two-wheelers. According to engine capacity, prices have risen by Rs15,000.
Despite the slowdown in economic activity, two-wheeler sales outperformed four-wheeler sales after the lockdown was lifted last year, as people chose private transport over public transport for fear of contracting Covid-19.
In the first month of the fiscal year 2021-22, Nepal imported transport vehicles and parts worth Rs 10.14 billion, up 123.8 per cent year on year.
Similarly, according to the Trade and Export Promotion Centre's import data, the country imported vehicles worth Rs 4.53 billion in the first month of the previous fiscal year.
During the fiscal year 2020-21, Nepal imported automobiles worth Rs 97.37 billion.