Tata Nexon EV Max with 437 km driving range, fast charging option set to launch at NADA Auto Show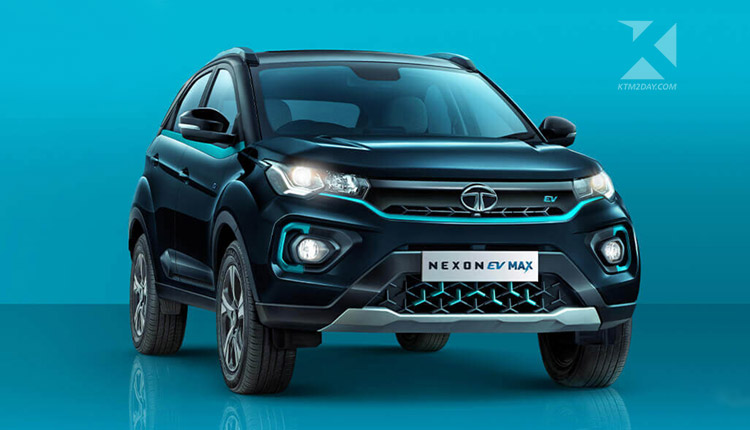 Tata Nexon EV's new long-range electric vehicle from Tata Motors, has been introduced in India.
Sipradi Trading, the official dealer of Tata Motors for Nepal, is set to launch this new electric SUV during the NADA Auto Show 2022, which is going to be held from August 23(Bhadra 7).
The company is set to import the all new Nexon EV Max model, which started selling in India a few days ago.
Sipradi is preparing to showcase the Nexon EV Max at Nada Auto Show, which has a bigger battery, bigger motor and more range than before.
The current Tata Nexon is a very successful model in Nepal. It is natural that the new Nexon EV Max will get a lot of attention.
However, the budget brought by the government on May 29 imposes 30 percent customs duty and 30 percent excise duty on electric cars with a motor capacity of more than 100 kilowatts, making its price more expensive than regular Nexon.
For the Nexon EV Max, ARAI has validated a driving range of 437 kilometers in a single charge . In comparison to today's norm, the Nexon EV features an additional 10 kWh of battery capacity.
A 312-kilometer driving range is claimed for the Nexon EV. When it comes to real-world range, the current Nexon EV Max has an estimated range of around 300 kilometres.
In addition to the XZ Plus and XZ Plus Luxury models, the Nexon EV Max will be offered in two AC fast charger configurations: 3.3 kW and 7.2 kW.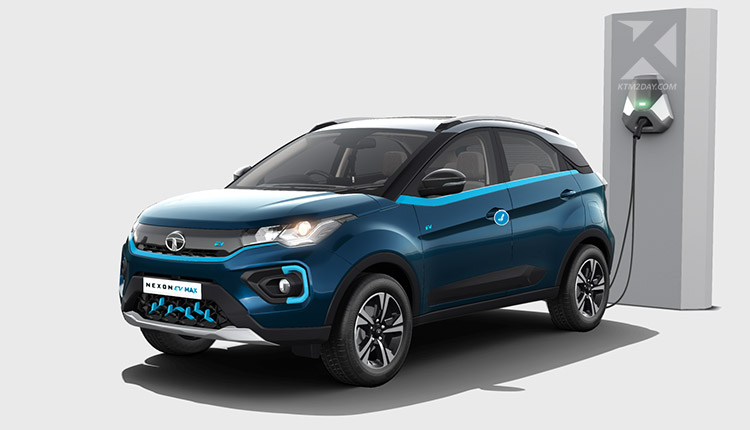 The 3.3 kW charger option XZ Plus is priced at Rs 1.774 million and the XZ Plus Luxury is priced at Rs 1.874 million.
Similarly, the price of 7.2 kW AC fast charger option XZ Plus has been fixed at Rs 18.24 lakh and that of XZ Plus Luxury at Rs 19.24 lakh.
The company seems to have tried to keep the price of the electric vehicle below Rs 2 million.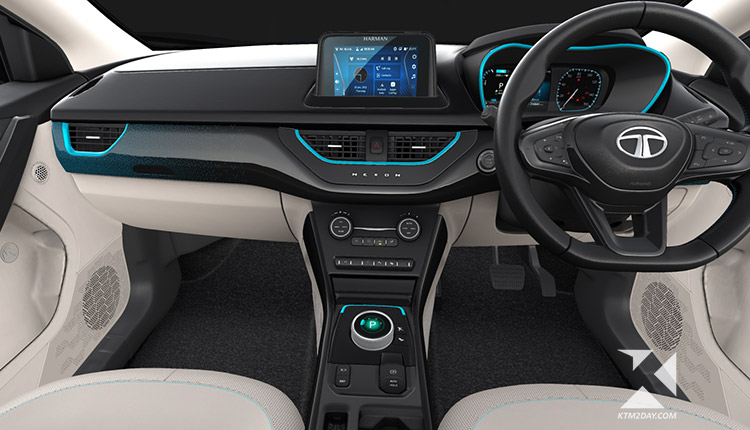 According to Tata Motors, a 3.3 kWh charger can fully charge in about 15 hours and a 7.2 kWh charger in 5 to 6 hours.
Traditional 50 kWh chargers are touted to be able to charge from 0% to 80% in just 56 minutes.
The Nexon EV Max XZ Plus will have a 40.5 kWh battery pack. It will have a 105 kW motor with multi-mode region, all four disc brakes, ESP with I-VBAC, electronic parking brake with auto hold, multi-drive mode, wireless smartphone charger, jeweled control knob and cruise control.
The XZ Plus Luxury features electric sunroofs, leather front seats with ventilation, all-new Makarana badge interior, auto dimming IRVM and air purifier.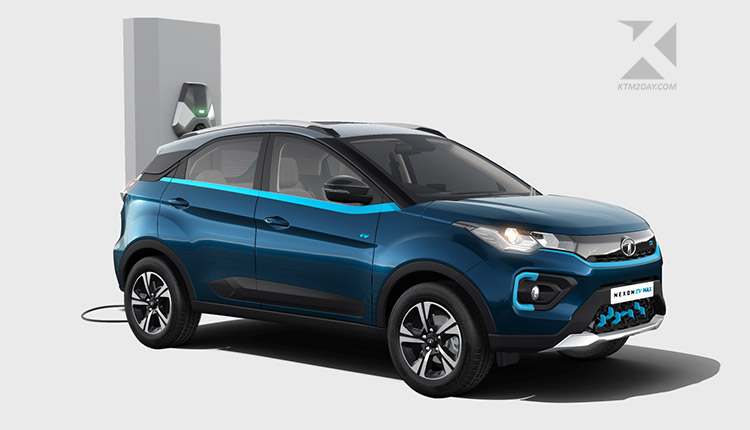 The Nexon EV Max's 250 Nm of torque is produced by a 143 hp motor with 14 hp and 5 Nm more than the original Nexon EV.
In Nepal, the Tata Nexon EV is in strong demand right now. The interest in Nexon EV Max is predicted to rise when it becomes available after NADA Auto Show 2022 in August.