NADA to host EV Expo 2022 from Sept 22-25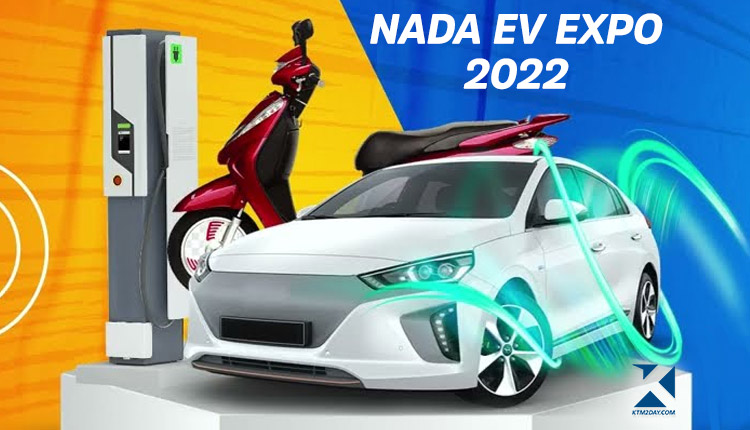 NADA will host the "NADA EV Expo" from October 6-9. NADA Automobile Association of Nepal has announced that it would host NADA EV Expo from September 22-25(Ashwin 6-9).
Recent NADA activities include the NADA Auto Show. However, it was delayed for two years because of Corona. After two years, NADA planned to hold the NADA Auto Show this August. However, after the government imposed ban on passenger automobiles, EVs will be on display instead for the first time.
The EV Expo will be held, according to Dhruv Thapa, president of the NADA, because the government has not prohibited the import of electric vehicles. 12 four-wheelers and 26 two-wheelers, according to Thapa, will be on display at the EV Expo.
Anup Baral, head of the NADA Auto Expo Committee, announced that a notice for booth reservations will also be published from August 17-21. NADA General Secretary Surendra Kumar Upreti urged approved EV vehicle dealers to take part on the show.