Xiaomi sets record sales in Q2-2021 with increased share in smartphone market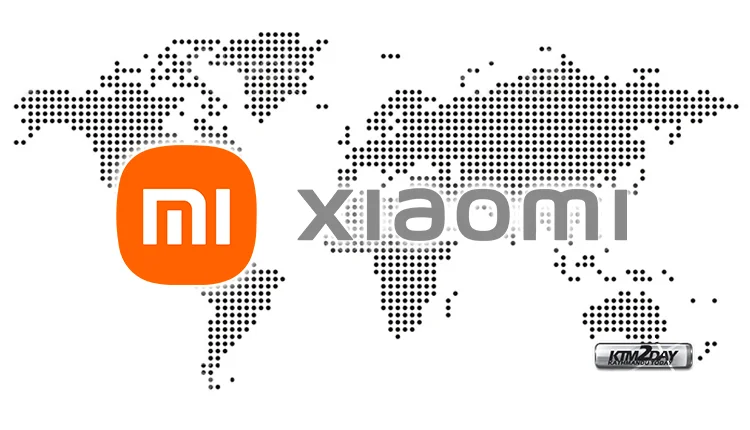 Xiaomi's net income nearly doubled to $1.28 billion in the second quarter of 2021; The manufacturer sold 52.9 million mobile phones in the period.
Xiaomi has had incredible growth recently, taking advantage of Huawei's withdrawal from the global equation of the smartphone market, it now occupies the place of brand that sells the most handsets, surpassing even Samsung, in some cases. But the data goes beyond that.
Xiaomi released its financial report for the second quarter of 2021 on Wednesday (25), recording net income of US$ 1.28 billion – an increase of 87.4% year on year. The rise is amid a major achievement by the Chinese company: surpassing Apple in participation in the global smartphone market.
As per reports in July, with market share of 17%, against 13% of Apple, Xiaomi was behind only Samsung in the second quarter,according to consultancy Canalys. It was an annual growth of 83% for China, partly due to United States sanctions on Huawei.

According to Xiaomi's earnings report, total revenue increased 64 percent to $13.56 billion. In the cut-out for mobile phones, revenue was $9.1 billion —with sales of 52.9 million handsets in the period.
"As Xiaomi remains committed to advancing technology, recruiting and promoting talent and upgrade channel features, its smartphone business continued to show significant growth in the second quarter of 2021, highlighted by record smartphone sales and revenues."
On Tuesday (24), Xiaomi confirmed that it has now abandoned the brand "Mi" but still intends to work with two brands: "Xiaomi" for premium products, including the Xiaomi 11 Pro, Xiaomi 11 Ultra and Xiaomi Mix 4, and "Redmi" for more affordable smartphones, which is very popular amongst fans.
"The Redmi brand continues to provide competitive products. As of April 30, 2021, the Redmi note series' cumulative global shipments exceeded 200 million units, reflecting the increased resonance of the Redmi brand in the mass market and the high quality of Redmi smartphones."
Although most of the revenue was obtained from sales of smartphones, Xiaomi also recorded growth in the category of IoT and lifestyle products, which increased to US$ 3.2 billion (up 36%).
And portfolio diversification shouldn't stop there — the company also announced that it is acquiring Deepmotion, a self-driving technology startup in a $77.3 million deal. The action is part of Xiaomi's strategy of investing $10 billion in electric vehicles over the next decade.
Xiaomi's car business is led by Lei Jun, CEO of the group. According to him, the price of the vehicle can range from 100,000 Yuan to 300,000 Yuan. It is not yet known when the first electric car of the Chinese brand will be presented to the public or will hit the market.