Adobe announces lite online browser versions of Photoshop and Illustrator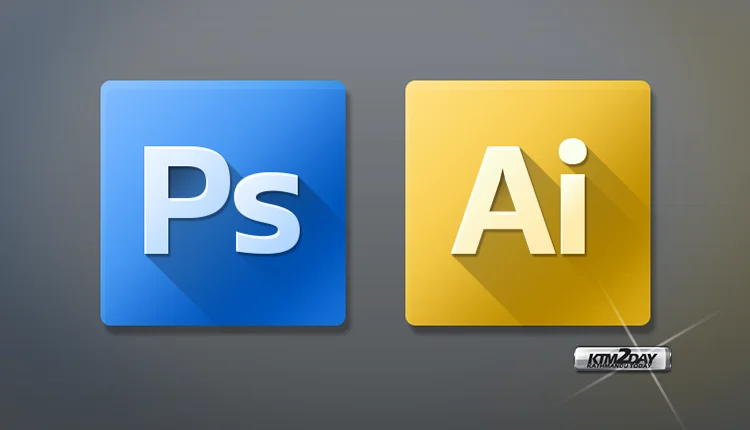 Photoshop and Illustrator are coming to the web, Adobe revealed on Tuesday (Oct 26), at its virtual conference Max 2021. As a result of this innovation, users will be able to access both software's capabilities from a browser instead of having to regularly install and update new versions on their computer.
However, Adobe promises the most common image editing tools: loop, quick selection, magic wand, geometric shapes, cropping, and other brushes to carry out more routine and lightweight modifications to the online version.
Files modified in the cloud can be shared with anybody who has a link to them, either via email or social networks, as is the case with services such as Google Docs. Even if you're using a computer application, the reviewer will be able to open the photo or image in the web version for no additional charge or requirement of a subscription.
It is necessary to have a current Creative Cloud subscription to use the online editions of Photoshop and Illustrator. As a result, you have the option of using either the desktop application or the web version to make changes or modify files and determine the access level (anyone with the link or only authorized email addresses).
Photoshop Web is now available as a public beta, while Illustrator is still a closed beta with just Chrome and Edge supported for the time being. Photoshop Web is now available as a closed beta. We don't have a firm date for the final release just yet.
Spaces and Canvas in Creative Cloud
As part of the newly designed Creative Cloud Web bundle, Adobe has now offered Creative Cloud Canvas. As an alternative to Flash, Canvas lets you show off and share your creative work in real time in the browser.
Teams will be able to access and arrange files into libraries or links using Spaces as a sort of shared repository. This will work as an image manager, allowing users to see shared documents, active Canvas screens, and updates that have been done.
Currently in private beta, Creative Cloud Canvas and Spaces are less polished than their siblings and will be released to the public only in the next year.