Avenger tractors introduced in Nepal ranging from 25 HP to 100 HP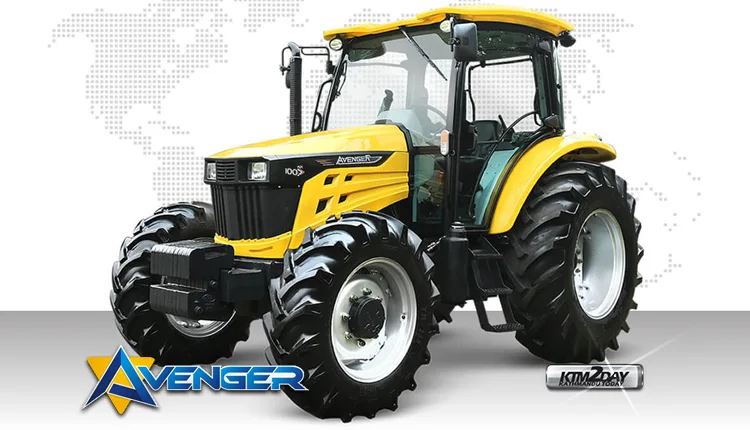 Bhajuratna Agro Pvt. Ltd. has started selling European series Avenger tractors in Nepal.
Suitable for Nepal's soil and roads, the tractor is available in both two-wheel and four-wheel options in the range of 25 HP to 100 HP.
The company has called for various schemes targeting its customers including spot finance facility, simple interest, monthly interest discount, all scheduled servicing goods up to 2 years or 2,000 hours are available free of cost and warranty of 2 years or up to 2,000 hours.
Featuring attractive looks and strong build this tractor has various modern features. These include power steering, oil-immersed disc brakes, dry type air filters, 12 by 12 synchronous gear, high truck and high lifting capacity etc.
The Avenger tractor represent premium class of tractors in Nepal in terms of design with various features  at cheap and reasonable prices. The company stated that good sales and bookings have been booming in the last few weeks.
The company further stated that it is getting good feedback from the customers. The company has committed to provide on-the-spot service by taking special care of after-sales service and not to allow any shortcomings in the distribution of service and parts.