Bosch inaugurates sales liaison office in Nepal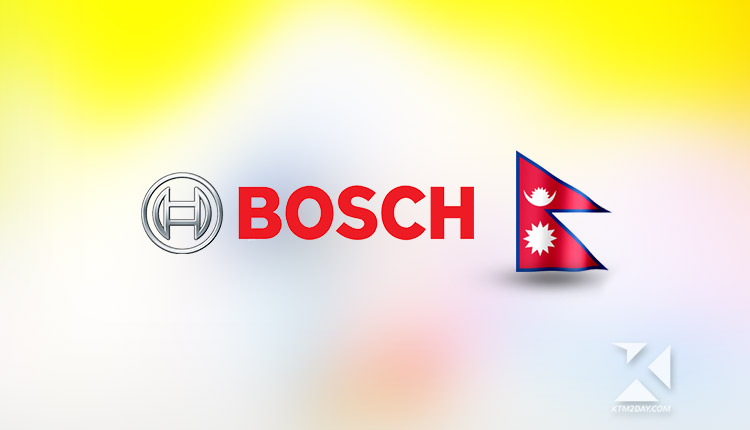 Bosch Limited, a provider of mobility-related technology and services, has opened a sales liaison office in Kathmandu's Naxal district.
Naxal marks Bosch's first step into Nepal, following a 100-year presence in India.
While the Nepali government is focused on infrastructure development projects and expanded building, Bosch's endeavour comes at the same time as the car industry is seeing considerable demand.
"We want to provide the Nepali market with the best of German engineering in the mobility and beyond mobility spheres with our cutting-edge tailored goods and solutions.
Thank you for your ongoing support in our endeavour, and we look forward to establishing a long-term cooperation between Nepal and Bosch," the announcement quotes Soumitra Bhattacharya, the Managing Director, Bosch Limited, and President, Bosch Group in India.