DHI brand electrical and home appliances launched in Nepali market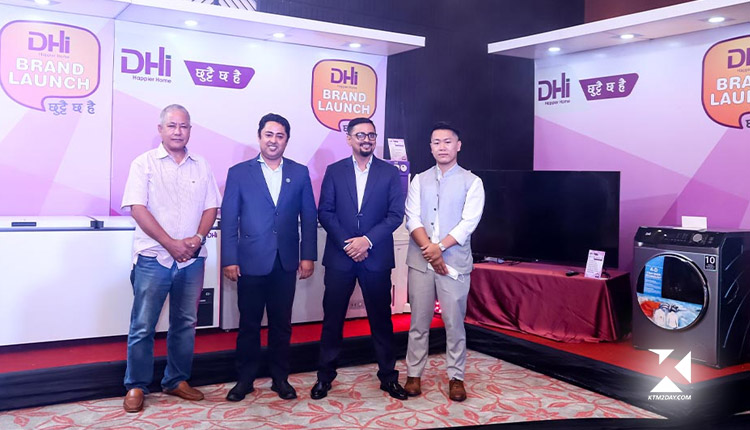 DHI brand electrical and household appliances have been added to the Nepali market. A new line of electronics and home appliances has been introduced to the market by DHI Electronics.
On Sunday, the company held a launch event for a slew of new DHI products. In which DHI's home and home entertainment appliances include televisions, washing machines, refrigerators, induction cookers, rice cookers, air coolers, kitchen chimneys, vacuum cleaners and chest freezers.
DHI Electronics claims that the DHI brand of home appliances brings convenience to customers in the kitchen and at home.
Electric appliances from DHI, according to the company, are critical to reducing the country's economic burden by consuming less energy at a time when the volume of petroleum products makes the trade deficit more difficult.
DHI's CEO, Keshavkant Paudel, stated that the company's goal is to make every house a happy home by providing satisfied customers with DHI-branded goods.
DHI Electronics is a sister organization of Dishhome.